 100% faster
Need to act quickly? We can have you approved, onboarded and ready to trade sooner than other lenders. 100% flexibility
We trust in your expertise – giving you the flexibility to rear and market your livestock however you see fit.

100% simplicity
StockCo's unique process is simple and straightforward – we provide the finance, you do the rest.
100% livestock finance specialists
StockCo is Australia's leading specialist livestock finance provider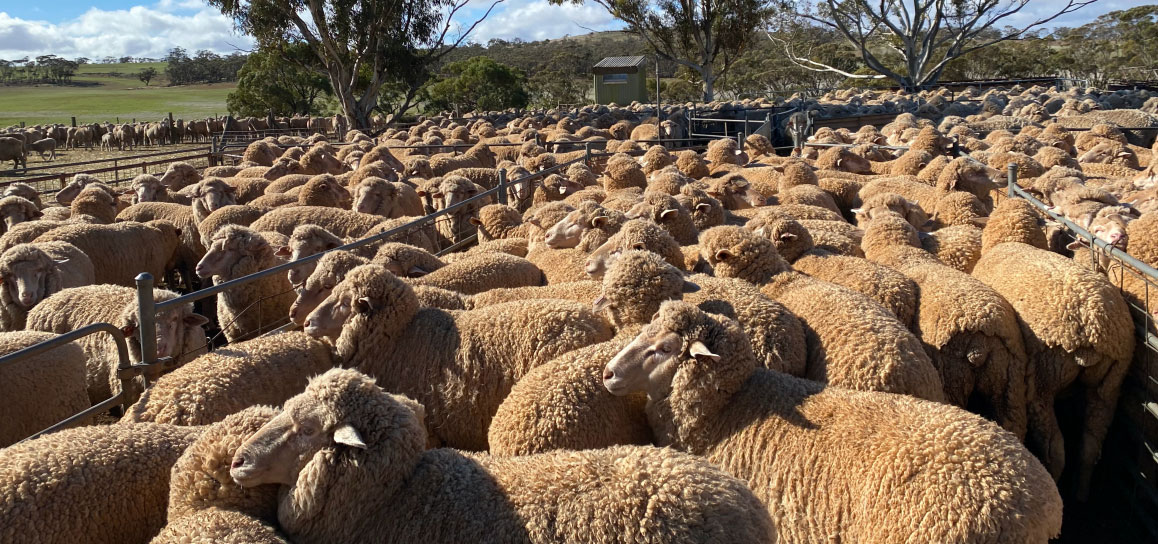 With current high prices for ewes, we know many breeders
will be feeling financial pressures – and that's where we
come in.
StockCo has provided livestock finance for over twenty
years, and understands the unique demands of the
Australian livestock industry. When you're ready to top
up your breeder flock, we provide the agrifinance that leaves
you ready to act.
How breeder finance works 01
You purchase any class of female livestock, with the invoice sent to StockCo 02
Over the following twelve months, you control and manage the livestock 03
A local StockCo representative conducts an on-farm assessment to confirm the number of viable females 04
At any time up to 12 months, a principal repayment – complete with accrued interest – is paid to us 05
Payments can be timed to income events, such as progeny sales or crop proceeds.
Are you…
Looking to buy
replacement
ewes?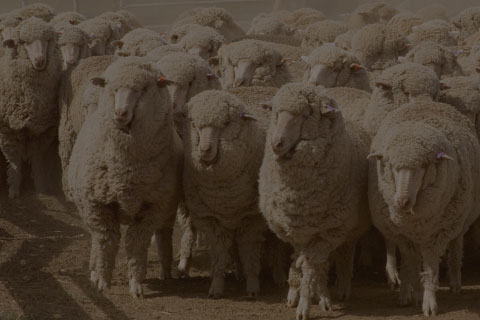 Wanting to act now,
but high prices are
holding you back?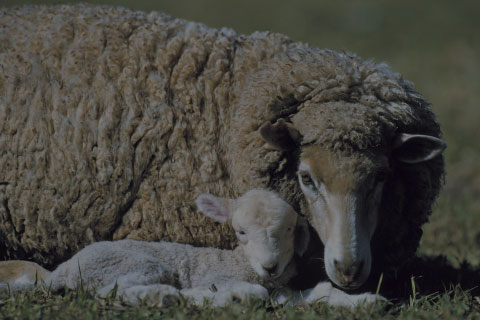 Looking for help
from livestock
finance specialists?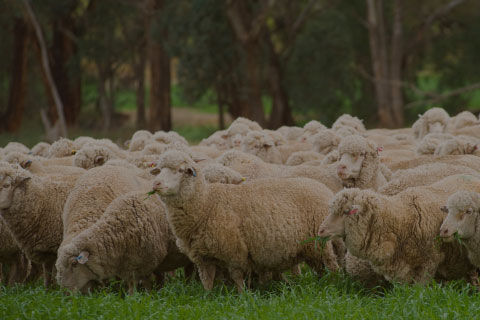 If so, StockCo's breeder finance can make it happen.