 100% faster
Need finance in a hurry? We'll quickly have you approved, onboarded and ready to trade. 100% flexibility
Using your livestock expertise with finance supplied by StockCo utilise your feed and capture the market demand.

100% simplicity
StockCo's unique process is simple and straightforward – we provide the finance, you do the rest.
100% livestock finance
StockCo is Australia's leading specialist livestock
finance provider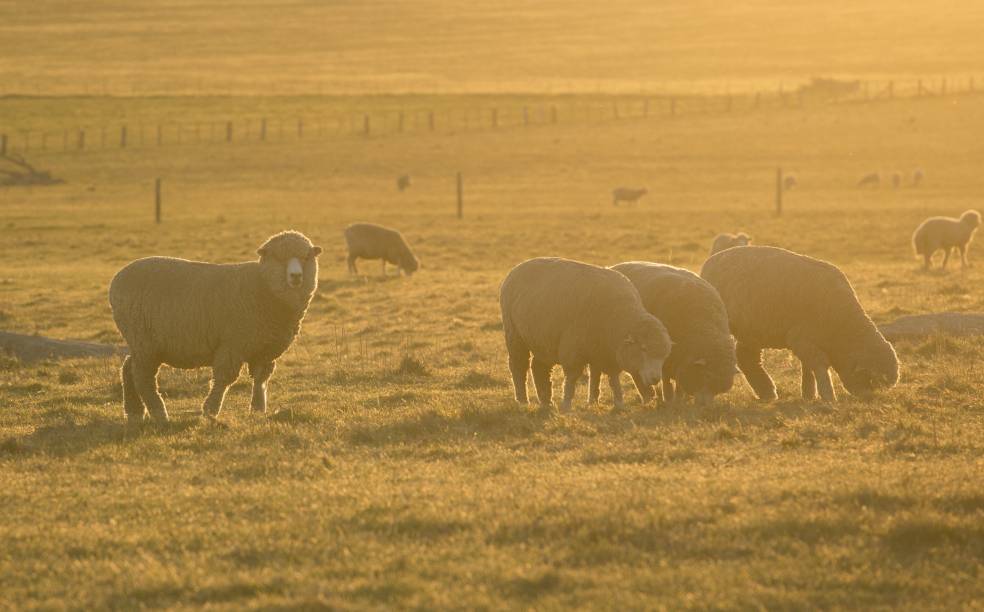 Offering breeding, backgrounding and finishing finance
in a process that's simple, swift and stress-free, StockCo
uses its own capital to buy livestock that acts as the
security – freeing up your capital for investment
elsewhere.
StockCo has provided livestock finance for over twenty
years, and understands the unique demands of the
Australian livestock industry. If you qualify, our approval
process is simple and swift, allowing you to capitalise on
opportunity as it comes.
Are YOU…
Looking to utilise excess
feed, including stubble,
regrowth and water-
damaged crops?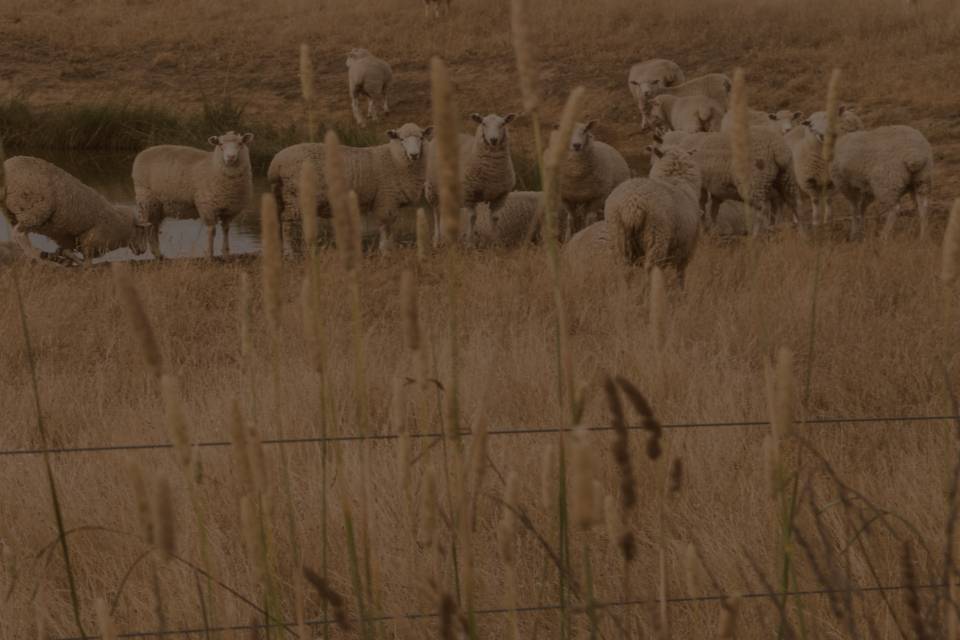 Ready to capitalise on the
conditions, increase your
numbers and maximise
your profits?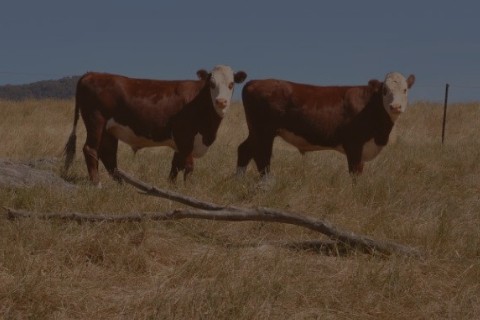 Keen to work with a
livestock finance specialist
who knows the industry and
understands your business?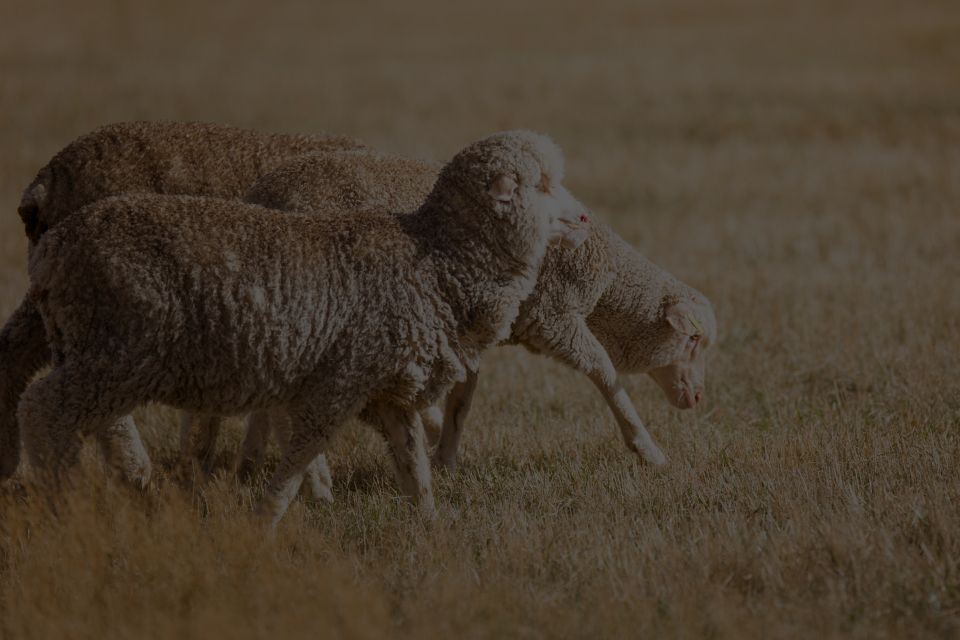 If so, you could be eligible for StockCo's livestock trading finance.