 100% faster
Need to act quickly? We can
have you approved, onboarded
and ready to trade sooner than
other lenders. 100% flexibility
We trust in your expertise –
giving you the flexibility to manage and market your livestock however you see fit.

100% simplicity
StockCo's unique process is
simple and straightforward –
we provide the finance, you do
the rest.
Are you looking to purchase livestock this spring?
Do you want to be ready to trade when it starts to warm up?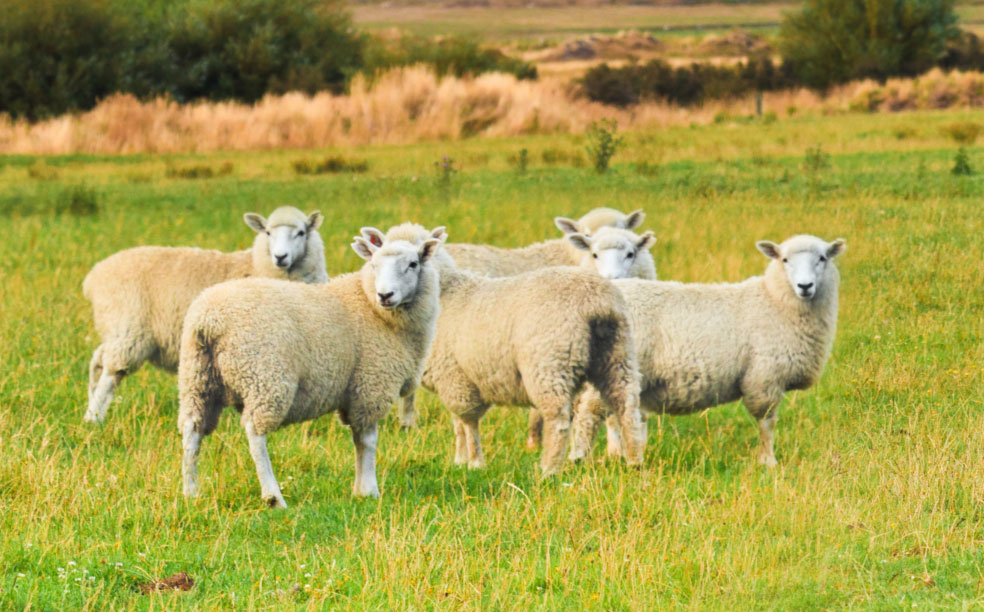 A wet winter has led to great moisture profiles, and
strong pasture growth is predicted for spring. To be
ready to take advantage of great trading opportunities
and organise your livestock funding facilities before you
need them, act today.
StockCo has provided livestock finance for more than
two decades, and understands the unique demands of
the Australian livestock industry. With an approval
process that's quick and easy, StockCo's 100% livestock
finance can help you match your stocking rate to your
carrying capacity this spring.
Has a damp winter slowed your livestock performance?
Do you want to create more weight and maximise the value of your trade?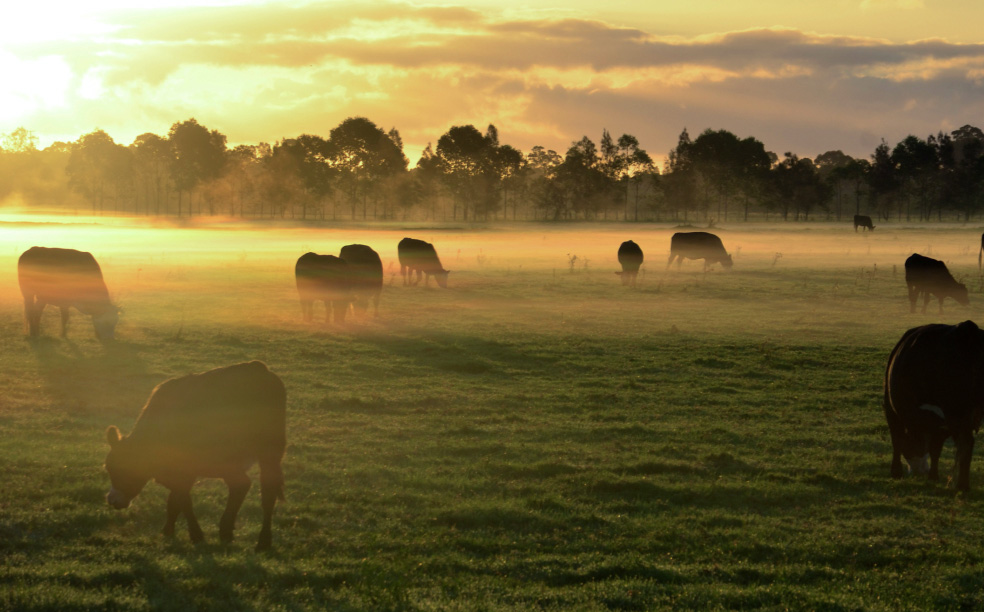 In some parts of the country it's been an unusually cool
and wet season, and many livestock producers who've
been affected by colder conditions find themselves
needing to sell livestock before it reaches its optimal
selling weight.
As true livestock finance experts, StockCo knows how
important it is to be able to manage your cash-flow so
you can maximise your profits. If you want to make the
most of your pasture growth this spring and create more
weight, we can help.
Are you…
Wanting to create
more weight and
maximise your trade?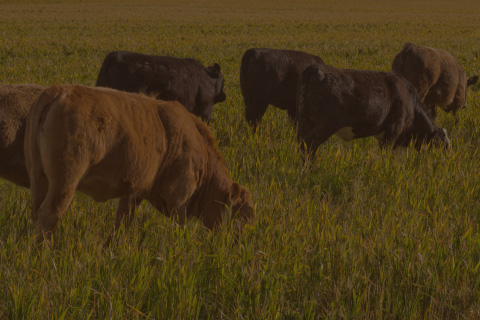 Ready to trade
when the weather
warms up?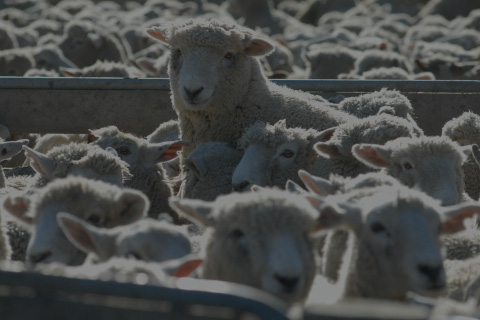 Looking to
purchase livestock
this spring?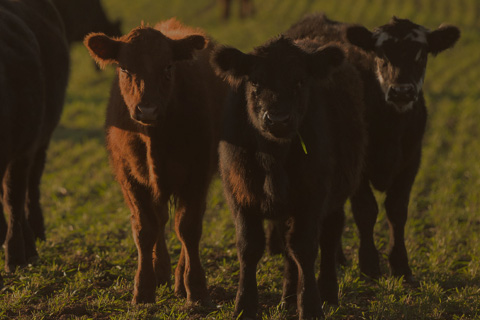 If so, StockCo's 100% livestock finance can make it happen.