Breeder Finance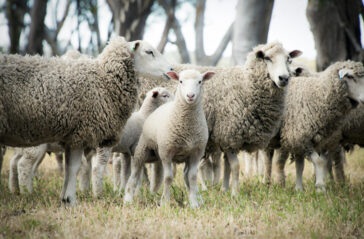 Keen to quickly and easily access funds to scale your operation and maximise production? StockCo's breeder funding can help you do just that. We provide up to 100% funding* for breeding livestock – letting you capitalise on seasonal conditions without tying up your working capital.
Want to know more about breeder finance?
Livestock Finance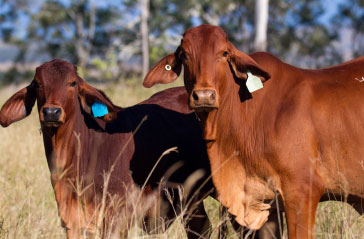 If you're in need of a quick and simple way to fund a livestock purchase, you can sit back and let StockCo make it happen. At StockCo, we fund 100%* of livestock purchases for our customers, then let them take care of their business and decision-making like they normally would – including when they buy and sell.
Want to know more about livestock finance?
Stock Advance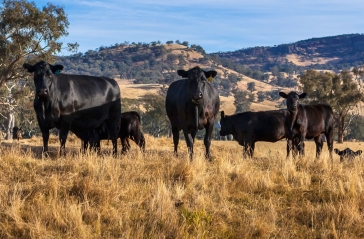 Many graziers find themselves needing to advance cash against their livestock – and that's where StockCo comes in. As livestock experts we understand the true value of your stock – meaning we can free up cash so you can make decisions based on conditions, rather than cashflow.
Want to know more about stock advance?