Let StockCo raise the baa
At StockCo, we know the opportunities of lamb feedlotting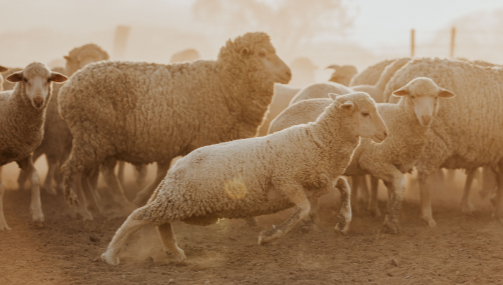 Offering livestock finance in a process that's simple, swift and stress-free, StockCo uses its own capital to buy livestock that acts as the security - freeing up your capital for investment elsewhere.
StockCo has provided livestock finance for over twenty years, and understands the unique demands of the industry. With a simple application process, we'll quickly have you ready to act.
Are you...
In a position to use grain or pasture to improve lambs
and meet processor
demand?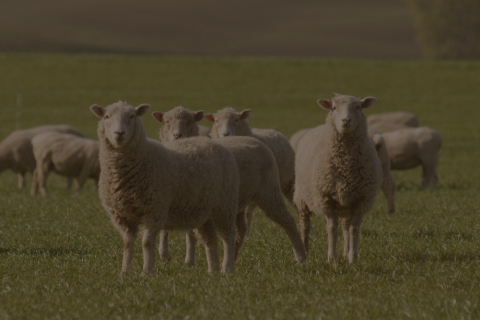 Needing to fund your
lambs or sheep without
impacting your cropping
program budget?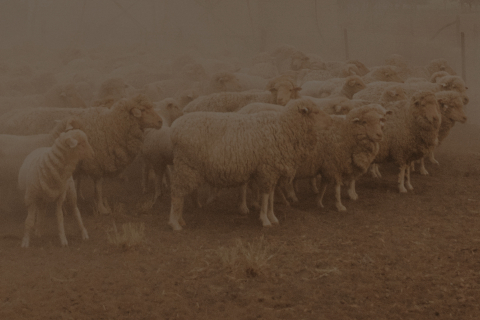 Keen to capitalise on the
current shortage of lambs
and sheep without creating
extra financial strain?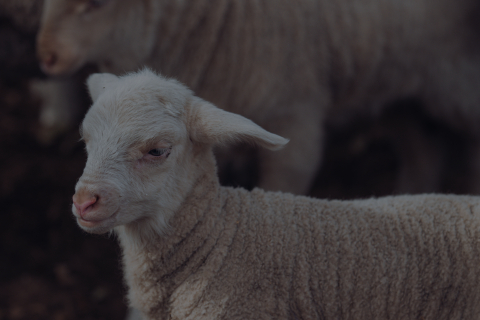 If so, StockCo's 100% livestock finance can make it happen.
How it works
01
We pay for purchased store-lines, or release equity on your own livestock.
02
100% of the principal and interest is deferred until you sell.
03
You feed lambs or sheep towards the optimum weight and processor demand.
04
The trading margin is released to you, less purchase price, interest and normal sale costs.