A narrowing gap in mid microns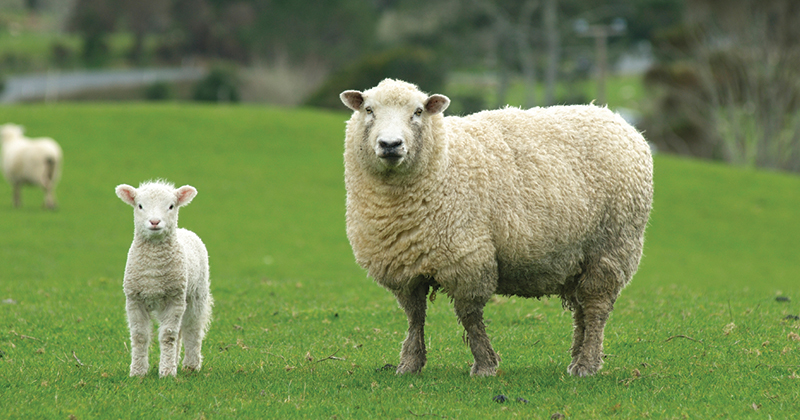 The wool market mended last week's losses to see a general lift across medium and coarse fibres.  Buyer attentions were again diverted away from the finer microns, which saw the price differential between medium and broad microns narrow significantly.
The Eastern Market Indicator rose 10 cents on the week to 2,021 cents in AU$ terms.  This was reversed in US$ terms, dropping 10 cents to settle at 1,528 cents (Figure 1). Fremantle returned to sale this week and played its part in the strength of the market, with the Western Market Indicator pushing 21 cents higher to 2,188 cents.
With the West back into play, there were 28,029 bales on offer. The pass in rate was barely unchanged at 3.4%, meaning 27,076 bales cleared to the trade (Figure 2).
Fine fibres between 17 to 18.5 micron were subject to losses averaging 10 to 20 cents. It was clear from the outset of trading that buyer interest was on the broader categories. 19 to 22 micron fibres saw price rises of between 10 and 40 cents on the week. The spread between medium micron categories has been narrowing from the highs early in the season and this week by the end of the sale, the difference between 19 and 21 micron in the south was non-existant, both settling at 2295 cents (Figure 3). AWEX noted that in some cases, coarser lots were actually receiving better prices than similar wool with a finer micron.
Results for crossbred wools were mixed. 26 micron pushed up to 20 cents higher while broader categories saw falls down to 10 cents.
Merino Skirtings saw a similar outcome to fleece with finer microns seeing lower prices in the range of 20 to 40 cents while broader microns managed to find some support to rise 10 to 20 cents. Oddments were again in short supply which saw the cardings indicators rise on average 4 cents.
The week ahead
Fremantle is taking another break next week leaving just 21,326 bales rostered for the second last sale of this season in Sydney and Melbourne. The final week of sale currently forecasts 33,810 bales on offer.