---
How it Works
Three easy steps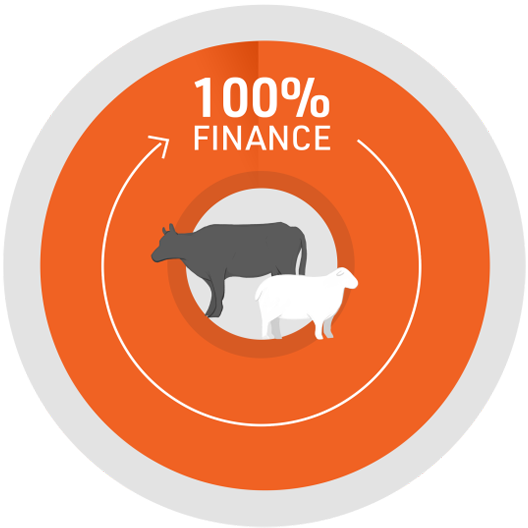 01
We finance 100% of your livestock purchase
including GST…
StockCo take title to the livestock which means we are
responsible for the GST and finance charges only accrue on the
GST exclusive amount.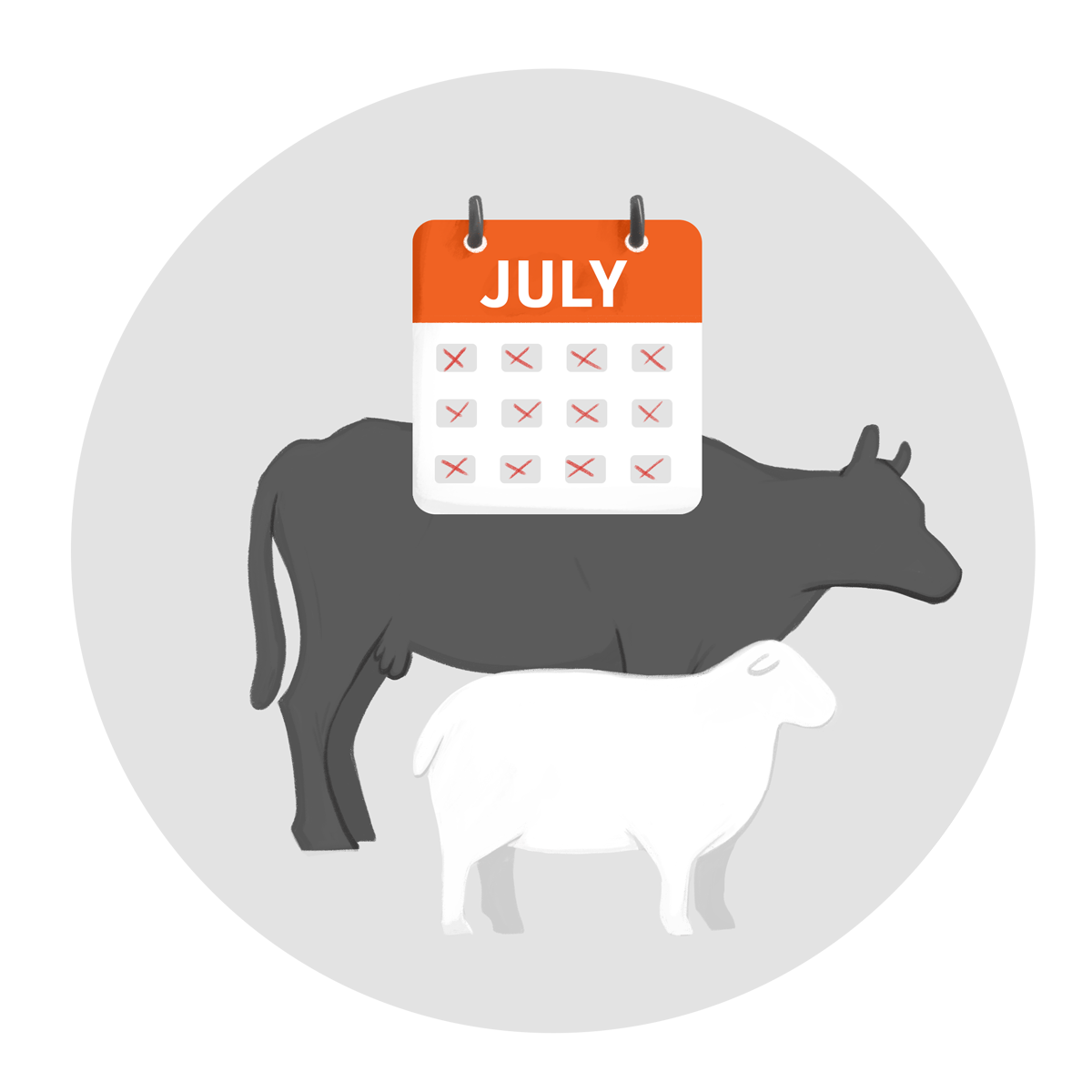 02
Whether for two months or twelve
months, the StockCo funding model lets
you concentrate on getting the best results
within your program...
whilst we retain title of the livestock – meaning you have the
freedom to run your operation however you see fit.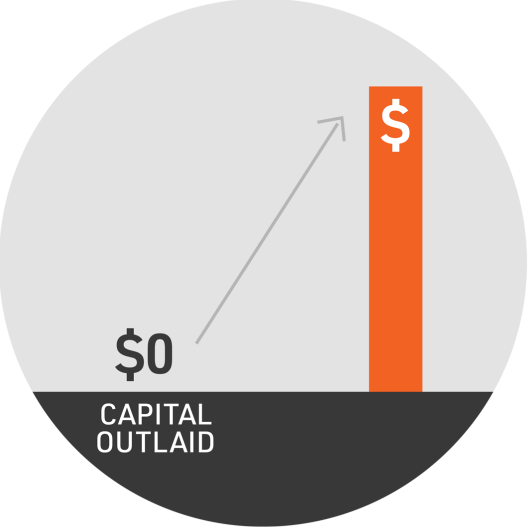 03
At sale time, we collect the principal and
finance costs and release the trading margin
as you sell...
providing real-time cashflow as the profit is paid directly to you.
Frequently asked questions about trading finance