---
How it Works
five easy steps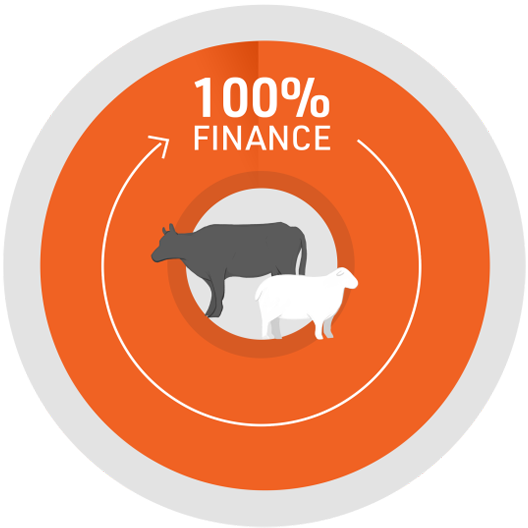 01
You purchase any class of viable female, with the invoice settled by StockCo…
meaning livestock stays on the StockCo balance sheet – allowing us
to manage the GST whilst you increase your breeding numbers,
without tying up working capital.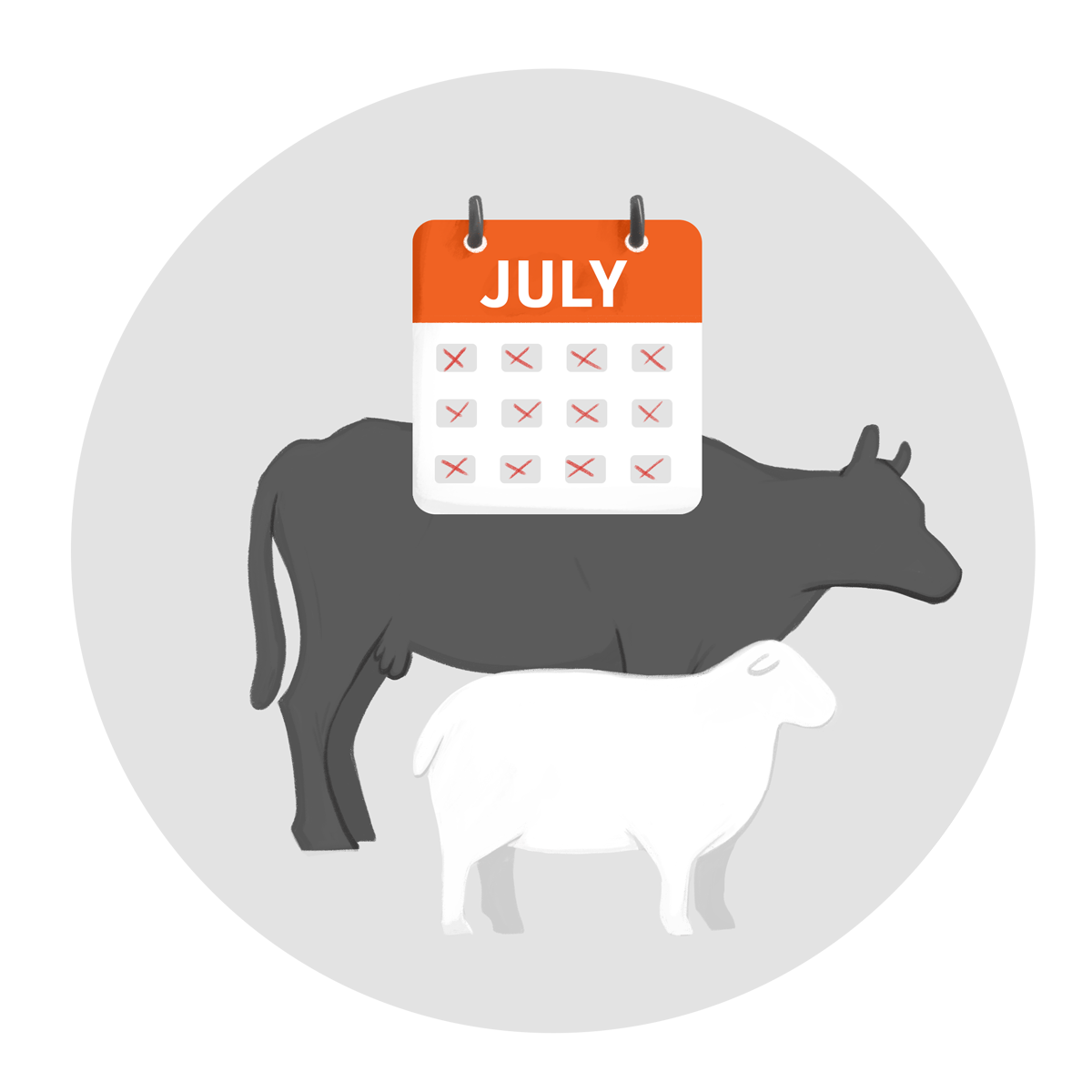 02
Over the following 12-month period, you
control and manage the livestock for breeding
purposes…
leaving the management decisions to you – with the overall goal
being an increase in your productive females.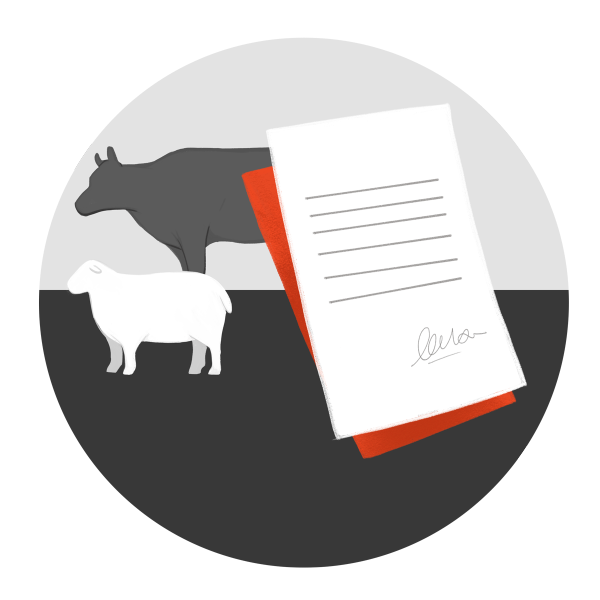 03
A local StockCo representative will conduct an
on-farm livestock assessment…
confirming the number of viable females you wish to retain and roll
over on finance for another 12-month period.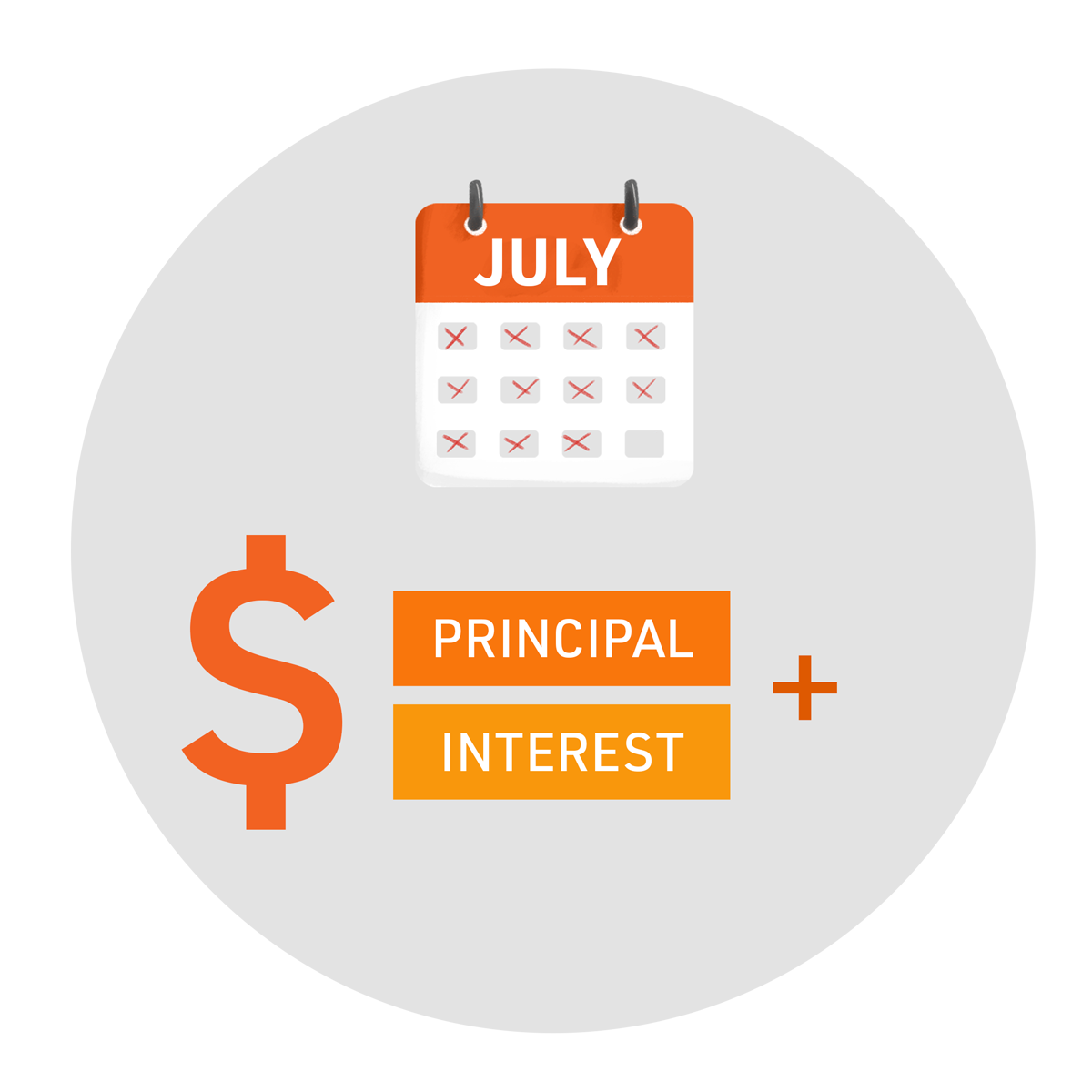 04
To complete the roll over, a principal
repayment, along with the accrued interest,
is paid to us…
with payment made at any time prior to the 12-month anniversary
of the initial purchase date.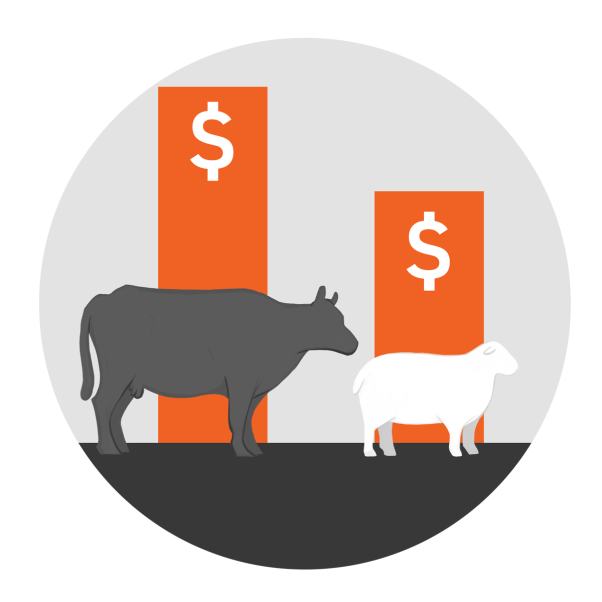 05
These payments can be timed to income
events, such as the sale of progeny, other
livestock you own or crop proceeds. Payments
can be made at any time, from any source…
and we can even provide a Stock Advance against the progeny, to
assist in making the principal and interest payments.
Frequently asked questions about Breeder Finance