A new hope in the wheat market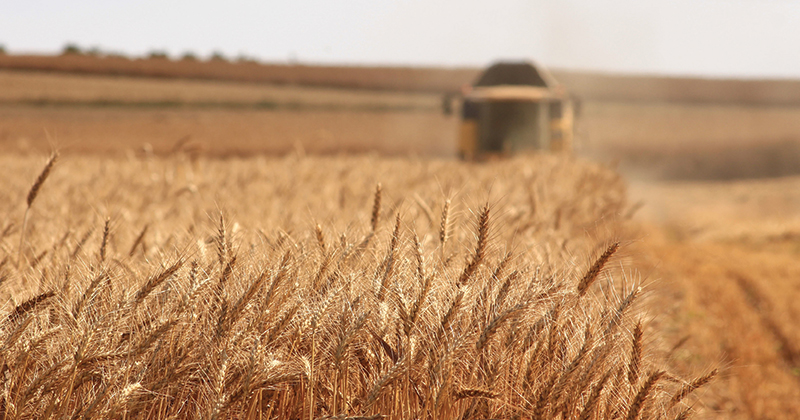 The force is strong in the wheat market, with positive pricing signals coming forth. The northern hemisphere "weather market" period is always the most volatile time for pricing, with


the majority of the worlds crop being in the growth phase. After six years of strong production, the weather strikes back.
The futures market continues to rally (figure 1), with its fifth straight session of gains. The market is now 12% up on the close of trade last Thursday. The annual tour of the Kansa wheat belt released the results from their annual crop tour, with yields forecast at 37bpa. Last year the yield was 47bpa, after suffering through terrible snow storms in early May, and the five-year average is 41bpa.
As Kansas is the largest wheat production area in the US, this has dire positive consequences for prices, and now there is limited potential for substantive increases in yield in this region.
The wheat market is now attracting the focus of the dark side, with speculators starting to pour money into ag commodities. In figure 2, the commitment of traders report from last week shows that since early February, bullish sentiment has increased, with the overall speculator position at -50k contracts, whereas short contracts were at -165k. The updated data on trades sentiment will be released over the weekend and will undoubtedly show a decrease in the short position.
At a local level, much needed rainfall fell across much of the country in the past 24 hours. This will bring relief to many, after a poor summer rain season for the most part. It is definitely too early to determine the outlook for the crop, but this rain for many will help. In figure 3, we can see that basis levels are remaining strong, as buyers continue to pay a premium for access to stock. If the potential for the crop improves in the coming months, then this premium is liable to deteriorate.