An Indian Summer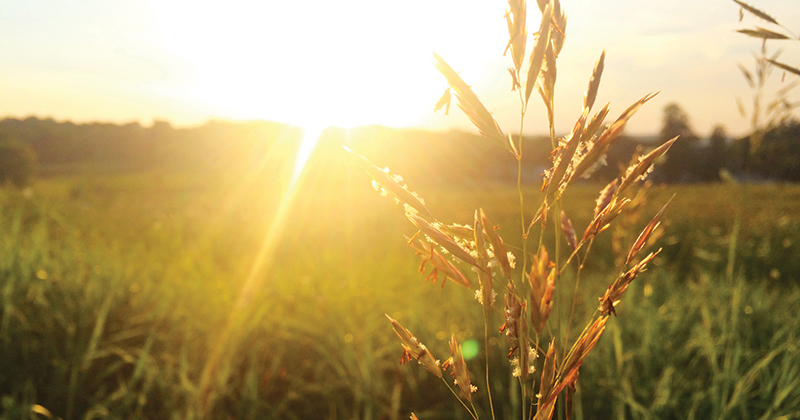 Futures markets edged lower this week, but were balanced by a fall in the Aussie dollar. In this week's comment, we look at rumours of increased import duties in India, and local premiums over Chicago futures.
The futures market lost strength over the past week, with a week on week change of 11.5¢/bu (figure 1) or approximately A$5.4/mt. There hasn't been much in the way of fresh information in recent weeks to drastically move the markets.  The A$, has also fallen to 77¢, from 80¢ this time a month ago, provided some comfort to pricing.
There are rumours that India will increase import duties from 10% to 20-25% in the coming weeks. The Indian government are likely to introduce to an increased wheat import duty in order to encourage local producers to plant wheat, by making foreign wheat more expensive. India is very much an on-off importer (figure 2), and in recent years has become more important, however as we can see in figure 2, they often switch between an exporting and importing nation. It must be said that as the Indian economy grows, along with an expanding population that imports are liable to swell.
At a local level, we have seen some rain around the country. I am sceptical at this point that it will be beneficial in northern NSW & QLD, however will help the Victorian crop. At present basis levels continue to stay strong due to the domestic demand, and in Port Kembla premiums over Chicago futures continue to remain at historically high levels (figure 3). The question remains, how long will these premiums remain. In Australia around 8-9mmt of wheat is required domestically, even though this is a poor production year we will have more than enough to meet requirements especially when we consider carryover from last season.
There are very few growers who have forward sold for the coming harvest, it is advisable to consider selling a small parcel, as these levels are attractive. If it turns out to be the worst price you receive for the season, then it is still a good number.
Next Week/What does this mean?
The WASDE report is due on the 12th, however it is hard to see much in the way of surprises. I would expect Australia to be downgraded from 22.5mmt to 20-21mmt.
It is likely that an official announcement on wheat import duties into India will be announced in the next week.