Cyber attack stops wool sales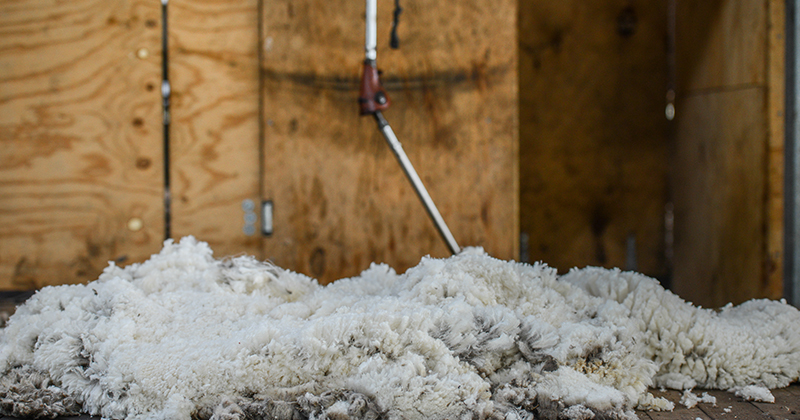 This week the Australian wool market was forced to cancel all wool sales due to a cyber attack on the Talman IT platform. While not the only provider of IT systems to the industry, Talman is the largest supplier of in-house wool IT systems in the world.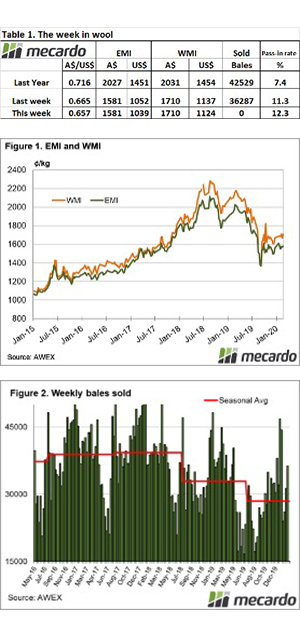 According to Talman, 75% of the Australian & New Zealand wool industry uses Talman's software solutions. These services span auctions, delivery, dumping, and overseas export & processing.
In the case of wool brokers, the Talman system allows the broker to manage their pre-sale, auction, post-sale and shipping requirements.
A demand for ransomware was made, with the databases locked and the attacker encrypting all the files. Talman has assured the wool industry that the data had not been compromised.
There is some industry concern that the building of stock as a result of this week's sale cancelation could dampen down what was expected to be a stronger wool market this week. Buyers were reporting that the lower Au$ had stimulated buying orders.
Coupled with shipping and finance difficulties as a result of the Covid-19 virus impact in China, processing demand could be impacted.
There is a counter view that the reduced sheep flock and therefore wool supply, and the run-down of stocks in China could mean that buyers move strongly to secure supply in next week's sale.
This makes for an interesting scenario when sales resume, as the "black swan" events of Covid-19 and the Talman ransomware issues weigh against the positives of a lower Au$, reduced supply, and diminished stocks to determine wool market direction.
The week ahead
AWEX advises that sales will re-commence on Monday, March 3rd, with a sale that could include two weeks of rostered wool.
With last week's roster listing 44,000 bales for this week, and a further 35,000 bales for next week, we could see almost 80,000 bales come under the hammer. While this could be seen as a daunting task for the market to absorb, its worth remembering that in the first 2 weeks of 2020 the wool auctions cleared 91,000 bales.