Dead Calm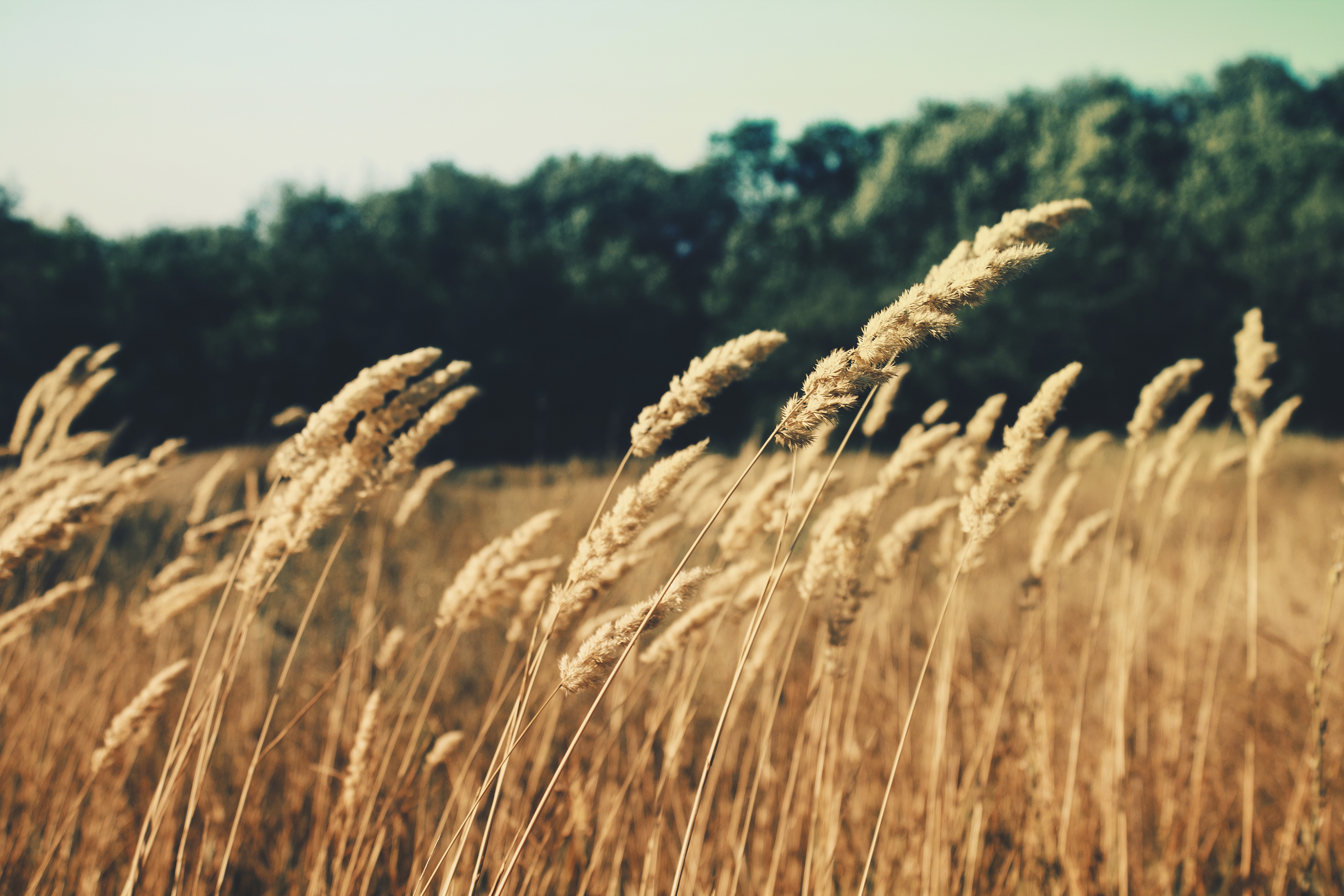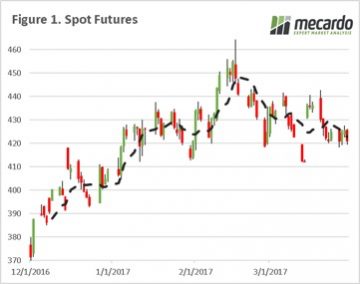 In nautical terms, dead calm is the absence of wind or waves. It feels that way at the moment in the grain trade. The market has largely drifting with little in the way of wind or waves to give momentum in any direction. Will the USDA & IGC report provide some wind behind our sails?
In the summary, we pointed out the largely directionless market, this can be seen in figure 1. The futures market has traded in a largely narrow band between 420-430¢/bu since the beginning of the year, with the exception of a short rise in mid-February caused by concerns of poor US rainfall. It has to be noted that the rise in February, although it looks large on this chart, it is far from an astronomical rise equating to only around $9.
However, a rise in futures does not always equate to a rise in local prices, in figure 2. We can see that during February basis levels around Australia fell close to the same level that futures rose. A real case "One hand giveth, the other taketh away". In the past ten days, basis in the main ports around Australia has largely stabilised.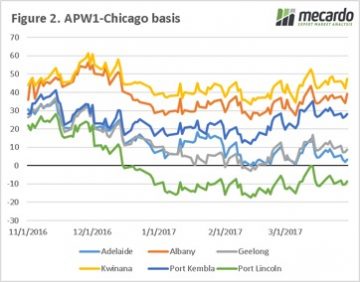 Yesterday the International Grain Council (IGC) released their global crop forecasts, and although not particularly positive for prices, does provide some hope for the future. The report indicates that in 2017/18 global wheat production would fall from 745mmt to 735mmt, with end stocks to be around 484mmt versus 513 this year. It has to be tempered that this would still remain the 2nd highest stocks in history. However, it does start to show a depletion in global stocks.
Next week
Overnight the USDA will release their stocks and prospective plantings report for the US. The report has the potential to move markets, and with expectations of diminished plantings in the US – will there be any surprises?
There are a lot of growers holding grain in their ownership, either on farm or central storage. In a directionless market, it is time to start thinking of alternative strategies to avoid accumulating storage charges.
I will be on holiday for the next three weeks in sunny Scotland, however my counterpart Angus will be covering the grain analysis and commentary.