Domestic focus drives an EYCI record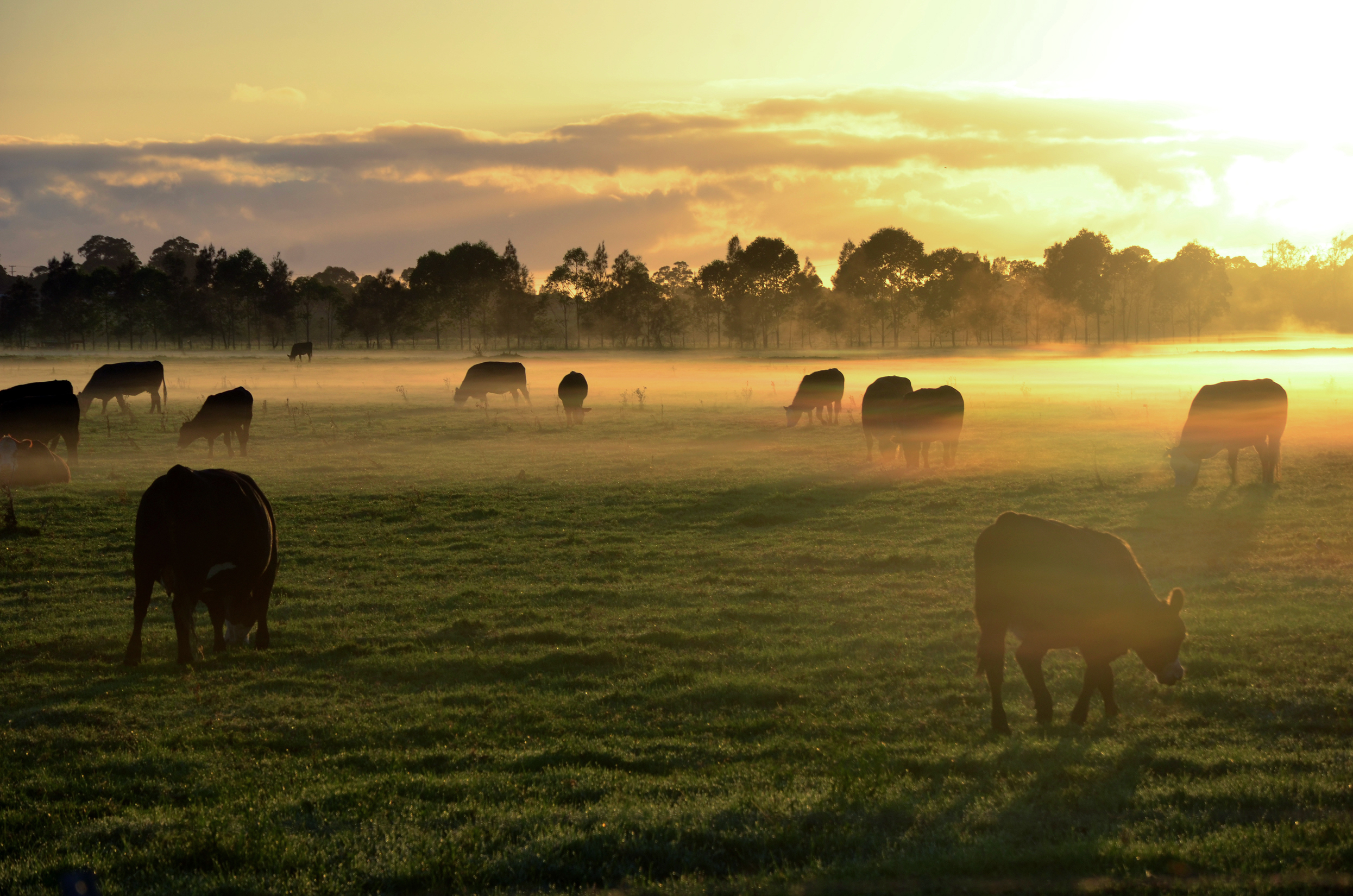 Young cattle prices continued to climb this week to hit a new high, taking no notice of lower export market values. The local supply situation and decent rainfall forecasts has saleyard prices trading back at global market values.

The Eastern Young Cattle Indicator (EYCI) lifted to find it's new record on Wednesday at 772¢/kg cwt. This solid rise pushed the EYCI just a few cents above the previous high set in March.
Tight supply helped lend support to most categories of cattle. The heavy steer saw the best result with a weekly gain of 9% to close at 382¢/kg. Medium cows rose 3% to 271¢/kg lwt. It was only the Restocker Steer category that softened, albeit only marginally, down just 5 cents to 271¢/kg lwt. Both Processor and Feeder Steers found some support.
East coast cattle yardings saw a significant drop on the week as shown in Figure 2. Just 34,744 cattle were yarded in the week ending the 12th of May, which was a 29% drop on the week prior. Much of the fall was driven by Queensland with nearly 10,000 fewer head presented, but all states contributed to the tighter supply.
Slaughter levels rebounded slightly after last weeks low, rising 5% to see 126,034 head processed on the east coast. This was 12% under the same week in 2019.
Next week:
There isn't much rain on the short term forecast for anywhere outside of Victoria, Tassie and the coastal fringe of WA, and even that looks set to be light. However, if slaughter and yardings stay this tight we will continue to see support for prices at the saleyard. How long tight supply can prop up saleyard cattle prices despite weaker export markets is the unknown we're waiting to play out.