High prices yet to fix supply problem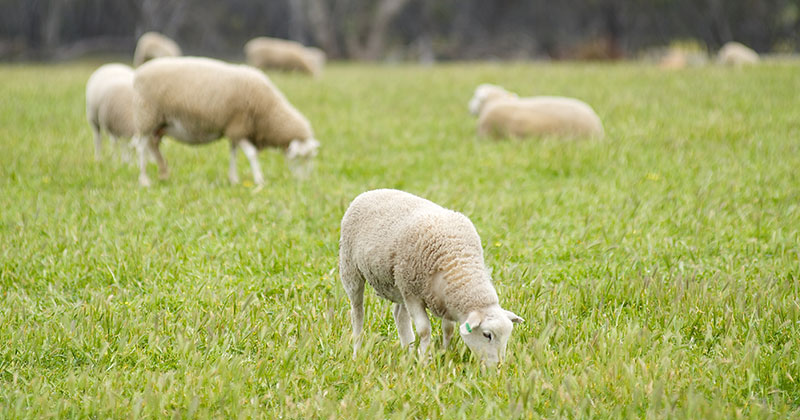 Scomo's win came as a surprise, but lamb prices streaking through 800¢ was not so much.  The timing is a bit earlier than we expected, it raises some interesting questions as to when prices might ease.
A couple of weeks ago we were talking about what happen when higher prices don't fix supply issues.  This week the Eastern States Trade Lamb Indicator (ESTLI) gained 40¢ as supply failed to appear, at least direct to works.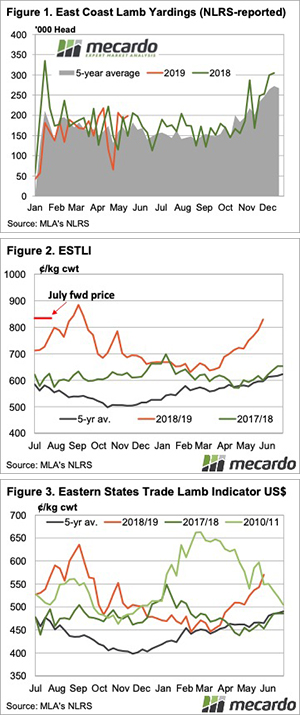 Figure 1 shows lamb yardings last week managed to stay at the top of the range.  Strong saleyard values are drawing out anything that is near to ready.  Direct to works supply is no doubt struggling, as rates aren't competing with those in the yards.  This then forces processors to battle it out at the yards of available supply.  Hence price continue to rise.
Figure 2 shows the pace of the price increase has quickened, but might be due to find a ceiling.  Last year the ESTLI spent just three weeks above 840¢, but there is a little potential for further rises.
In export markets lambs have been more expensive, and for a total of six months.  Last year lambs spent a month higher than current levels in US terms (figure 3).  In 2011 Aussie lamb was more expensive than current levels for five months.
Let's not forget mutton.  Another week saw another record for mutton values with the East Coast indicator gaining 26¢ to hit 582¢/kg cwt.  With processors now paying over $200 per head for many sheep, it's hard to see the flock maintaining its current level.
What does it mean/next week?:
While exporters might be able to pass on some of the higher costs of lamb, local butchers are no doubt suffering under the higher prices.  Exports now make up a larger proportion of lamb sales, so local pushback is unlikely to see prices ease.  A widespread rain will make supply even tighter, but it's not on the forecast, so prices might get a small check at some stage.