Regional Livestock Manager Announcement: Michael Phelan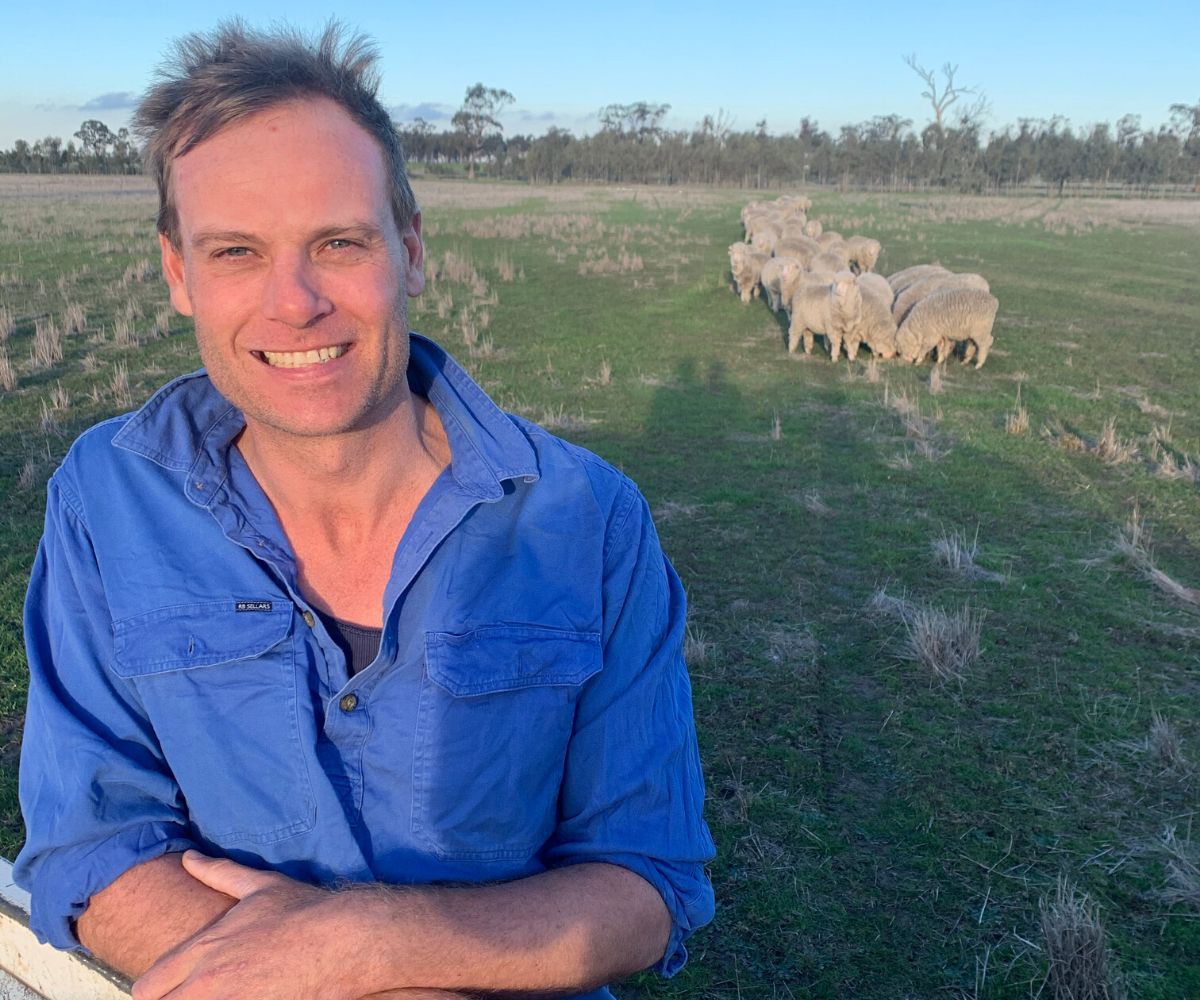 StockCo is proud to announce our newest Regional Livestock Manager for Victoria-based in Horsham, Michael Phelan (Mick). To give our community and valued customers an insight into our newest StockCo member, we sat down with Mick to fill us in on his credentials, relevant experience and hobbies and interests. 
Mick Phelan comes from a strong financial background with a Commerce Degree from Deakin University in Geelong. He found his strengths in his analytical abilities and love for numbers which ultimately lead to his decision to major in Finance, Financial Planning and Commercial Law.
Mick also has a long-standing passion for agriculture, having spent 15 years building his career within the industry. 
"Working within the agricultural industry is a very genuine existence and rewarding way to live," he says.
After working his way from farmhand to Area Sales Manager at Impact Fertilisers, Mick decided to transition into the role of Regional Livestock Manager at StockCo. This, he attributes to our history of growth combined with our great culture, young and professional team and minimal barriers to doing business.
"It is exciting to be part of a company where there are so many opportunities to grow in the next few years and I am sure the role will challenge me at the same time."
Throughout his career, Mick has gained a wealth of experience in Sales and has a highly relevant skillset for his new role at StockCo.
Mick also has plenty of experience forming strong relationships based on integrity and transparency. 
As Mick enters into his new role, he has designated two main goals for his clients.
To become a trusted part of my client's business and for them to simply be able to rely on me to be able to facilitate their needs and get to job done so they can reach their goals sooner,

To become part of his client's business for an extended period and be part of their long-term strategy as opposed to just being a one-time proposition.
Evidently, Mick sees a bright future for his clients. 
"I think the opportunities vary across the area I will be looking after. Some regions in the north and east of the state are coming out of an extended dry period therefore the opportunity will be to get back to full capacity as soon as possible." 
"However, other areas of VIC such as the south-west have had some very good seasons in recent years, therefore, I think the opportunity here lies in maximising outcomes whilst the going is good, whether that be utilising pastures whilst the feed is there or finishing stock on stubble post-harvest, which at this stage of the season, look like they are going to be quite heavy."
Outside of work, Mick enjoys staying active. This includes getting involved in the Harrow-Balmoral Football Club, where he is an active member and proud club president.
Mick also likes to do his bit in hands-on farm work to keep his skills sharp.
We want to give Mick a warm welcome into his new role of Regional Livestock Manager in Horsham. If you're looking for support to maximise your livestock operation, get in touch with Mick on 0499 913 399.