MAP your route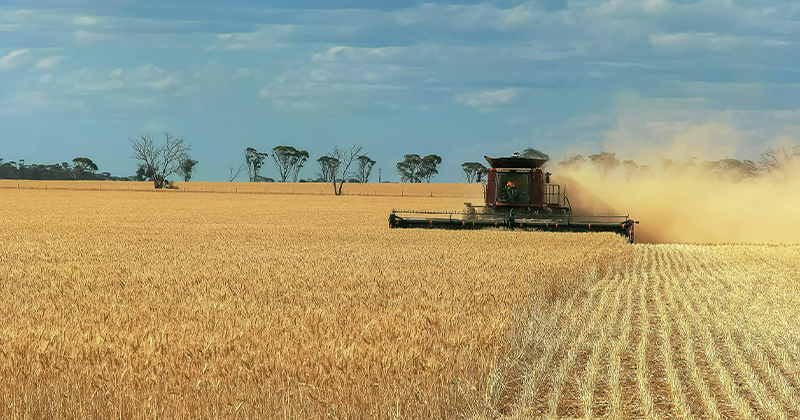 This week's grain market update includes a look at 'cheap' offers of fertilizer in Australia & the slowness of the Victorian harvest.



Recently I wrote an analysis article on the performance of the global fertilizer market (read here) and had a follow-up podcast with Chris Lawson of CRU (listen here). In these reports, we discussed the fact that Urea had fallen A$64/mt since September (figure 1) and DAP was down a massive A$196/mt since the start of the year (figure 2).
There is a lack of transparency in the fertilizer market. There is no open and publicly available pricing for fertilizer in the same way that we see for grain, wool and livestock prices. This means that largely pricing intelligence on local fertilizer tends to be anecdotal in nature.
Nonetheless, we have received reports from several readers who have informed us of offers that are substantially below recent years levels. As an example, there are offers of A$530/mt for MAP in VIC & SA. These same readers informed me that they paid >A$700 this time last year for supplies.
There are questions remaining about whether it is time to purchase, or whether there will be more cheaper parcels on the way due to the lower overseas prices. Whether it drops further or not, this year is likely to have a lower fertilizer cost than last.
On the grain front, the ASX contract has risen this week by A$7/mt to hit an average of A$345 for the week. This remains at a substantial discount to last year's strong drought premiums at A$428 for the same week (figure 3). For producers looking forward to next year, there have been attractive trades for January 2021 at around A$340.
Harvest remains slow in Victoria due to uncooperative weather, however, is likely to move ahead with gusto in the next fortnight. There are many consumers who have been 'hand to mouth' buyers during November and December. There were many hoping for an early harvest that hasn't transpired resulting in continued strong premiums for old crop grain.
Remember to listen to the  Commodity Conversation podcast by Mecardo
What does it mean/next week?
The big question remaining on everyone's lips is what comes of the Victorian harvest. The ABARES report earlier this week confirmed that Victoria is the jewel of the nation this year.
Will there be harvest pressure in the coming weeks?