Markets primed for rain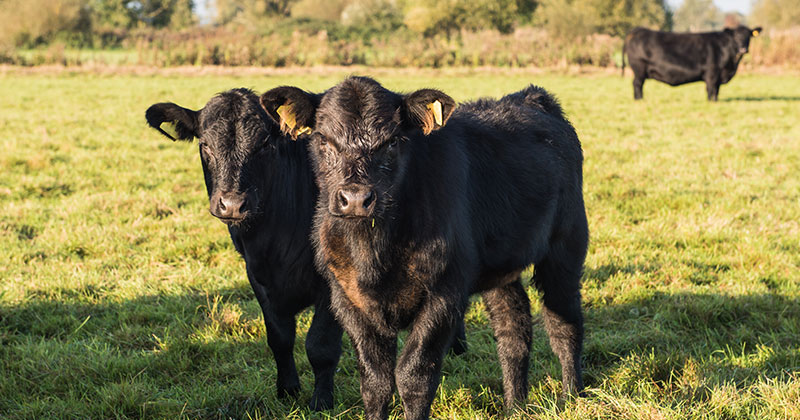 Measures of cattle supply across the east coast probe lows not seen in many months and prices across categories are mixed on the week. The reduced supply points to a chance for a rally but the lack of rain is hampering the bounce, despite solid offshore demand and strong export prices.

East coast cattle slaughter levels dipped in recent weeks to record the lowest weekly figure recorded since the Easter hiatus this season. Weekly slaughter levels dipped below the 2018 trend for the first time since early August and are running 11% softer than where it was a month ago (Figure 1).
East coast yardings are displaying a softer trend too, with the lowest weekly figure recorded since mid-June. Since the end of September, average weekly east coast cattle yarding levels have been running 7% below the five-year seasonal pattern, further reflecting the tight supply (Figure 2).
Young cattle prices on the east coast have responded kindly to the tighter scenario with the Eastern Young Cattle Indicator (EYCI) lifting 3.5% to close at 503.25¢/kg cwt.  East coast feeder steers also managed a slight gain, up 2.25¢ to 286.5¢/kg lwt.
East coast heavy steers were less reactive, with a 3.5¢ drop to close the week at 309¢/kg lwt. Despite the weekly easing, east coast heavy steers remain at a premium to the EYCI as tight supply of quality finished cattle and a lack of rain continues to favour the heavier stock.
Next week
The BOM issued rainfall forecast for the next fortnight signals limited to no falls in all regions but the western half of Tasmania (Figure 3). Young cattle prices will continue to face headwinds while the rain outlook remains pessimistic.
There remains some good upside potential for prices should the climate start to comply.  The 90CL beef export indicator lifted again to 755¢/kg CIF and the Mecardo analysis published yesterday on the 90CL indicates that the EYCI could go to a 50¢ premium to the 90CL if we get a decent enough break in 2020.