No real reaction to rain forecast -yet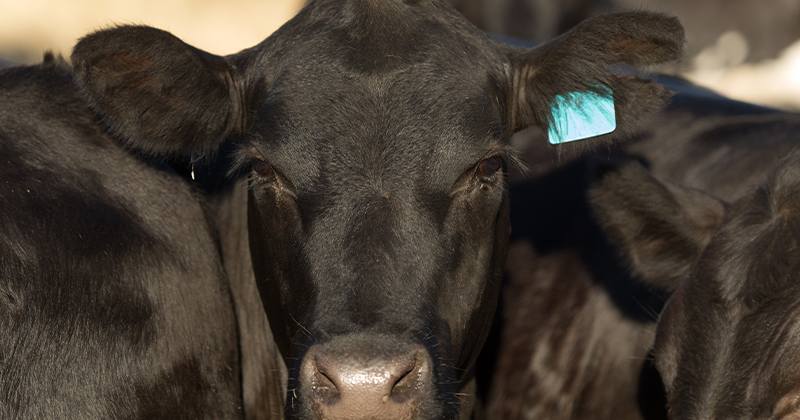 This time last week we were bemoaning the lack of rainfall on the forecast, and predicted more sideways action in markets. They say a week is a long time in football, well it seems to take forever when rain comes on the forecast and we wait for it to fall.

The rain that has fallen in Western Queensland, and is forecast to fall over the weekend (Figure 1) in New South Wales and Victoria hasn't yet had much of an impact on markets. The Eastern Young Cattle Indicator (EYCI), the price most likely to get a boost from rain, did rally 10¢ this week though.  Yardings were up by over 5%, so perhaps demand did improve a little, to push the price to a six week high.
In Victoria, it seemed the flow of grassfed cattle to yards overwhelmed demand to an extent.  Domestic feeder steers held their ground, but heavy steers were 12¢ lower at 566¢/kg cwt.
There was a lot of action in over the hooks markets in Queensland last week. Trade and heavy steers lifted 20¢ to 580 and 590¢/kg cwt respectively. Finished cattle supply in the north must be waning, with Queensland now at a premium to WA.
Cows in Queensland were very strong this week. A 16¢ rally took Queensland cows to 483¢/kg cwt, a 12 month high. Figure 3 shows cows have gotten expensive all across the east coast, with export prices driving competition.
Next week:
What happens next week really depends on how much of the forecast rain actually falls. Some key cattle areas are going to miss out, but those which have had a good year to date will have spring extended.
Prices aren't likely to go down in the current environment, but the upside is also limited until there is some follow-up rain.