Pressure on markets but support should be found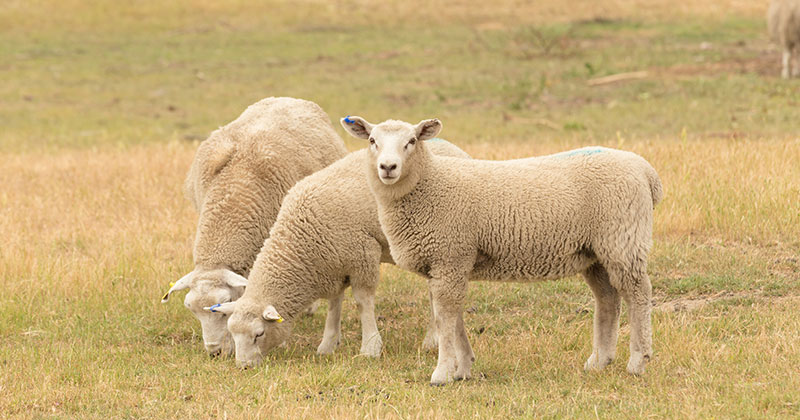 Sheep and lamb markets continued to slide this week, with supply ramping up. We don't know what happened with yardings and slaughter this week yet, but last week sheep slaughter was heading higher.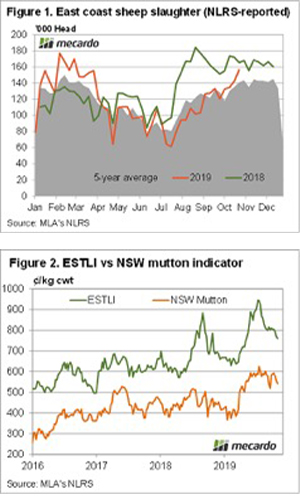 Figure 1 shows sheep slaughter on the rise, well above average levels and heading towards last year's extraordinarily strong
rates. Improving supply of sheep, and to a lesser extent lamb, has put a dampener on prices.
The Eastern States Trade Lamb Indicator (ESTLI) fell 12¢ to 760¢/kg cwt (Figure 2), a six month low.    Figure 2 shows NSW Mutton prices fell more heavily, losing 34¢ to 550¢/kg cwt, but they are doing a bit of a yo-yo at the moment, having gained a similar amount a fortnight ago.
In Victoria, Mutton prices held around 600¢, as while supply is increasing, demand for mutton is supporting prices.
Store sheep markets are running hot. With young ewes making well over $200 per head and ewes with lambs reportedly making over $400, it appears restockers are getting in before the anticipated price rise.
The price rise could come sooner rather than later.  At least markets should steady with the rain on the forecast over the coming week. There might not be many sheep left in NSW, but the rain will see any that might have been sold being held. It will be hard for sheep slaughter to keep rising.
WA sheep and lamb markets continue to lag well behind the east coast. This isn't unusual for this time of year, with the season finishing. Demand from across the Nullabor might add some support if the rain keeps coming.
Next Week:
There were some strong forward contracts released for Northern NSW yesterday, with lamb at 820¢ and mutton over 600¢ in January. These prices are ahead of current rates, but if the forecast rain falls, and is followed up, we could get there a lot quicker.