StockCo Australia acquired by Heartland Group Holdings Ltd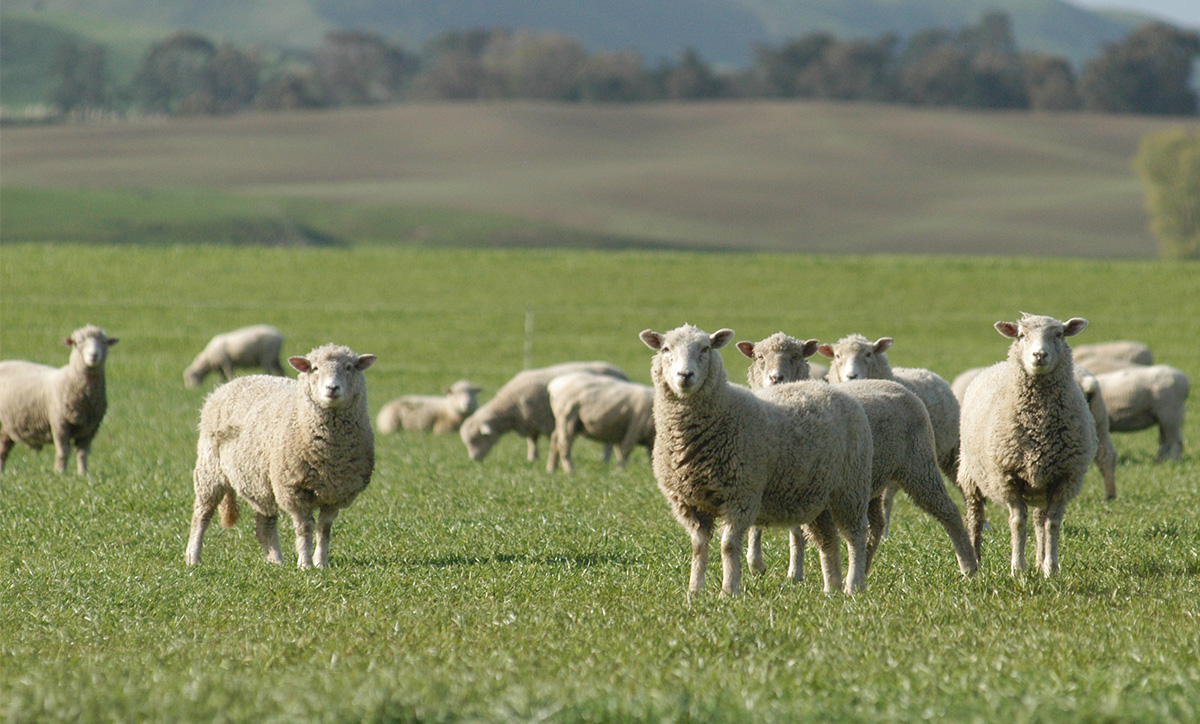 StockCo Australia is very pleased to announce that it has been acquired by Heartland Group Holdings Limited (Heartland), effective 31 May 2022. This acquisition presents an exciting opportunity for StockCo Australia to support even more Australian cattle and sheep farmers with 100% livestock finance.
"Heartland's acquisition of StockCo Australia is extremely positive, providing us the balance sheet, appetite, desire and capital to grow the business through new clients and increased financial support to existing clients," explained StockCo Australia CEO Doug Snell.
Heartland is an NZX/ASX listed financial services group with operations in Australia and New Zealand and a history stretching back to 1875. The organisation's strategic vision is to create sustainable growth and differentiation by providing 'best or only' products delivered through scalable digital platforms.
Heartland Finance is Heartland's Australian brand which offers Reverse Mortgages and Small Business Loans in Australia. In New Zealand, Heartland Bank provides Livestock Finance, Rural Loans, Business Loans, Home Loans, Car Loans, Reverse Mortgages and Savings & Deposit options.
With Heartland's backing, StockCo Australia is well-positioned to expand further into Australia's livestock finance market, estimated to be A$7 billion.
"This is an exciting opportunity for StockCo Australia and we're looking forward to continuing to support the livestock sector across Australia, where we assist our clients to access capital and generate profits for their businesses."
For more information about the acquisition, please see the New Zealand Stock Exchange announcement:https://www.nzx.com/announcements/393081