StockCo, me & my bank.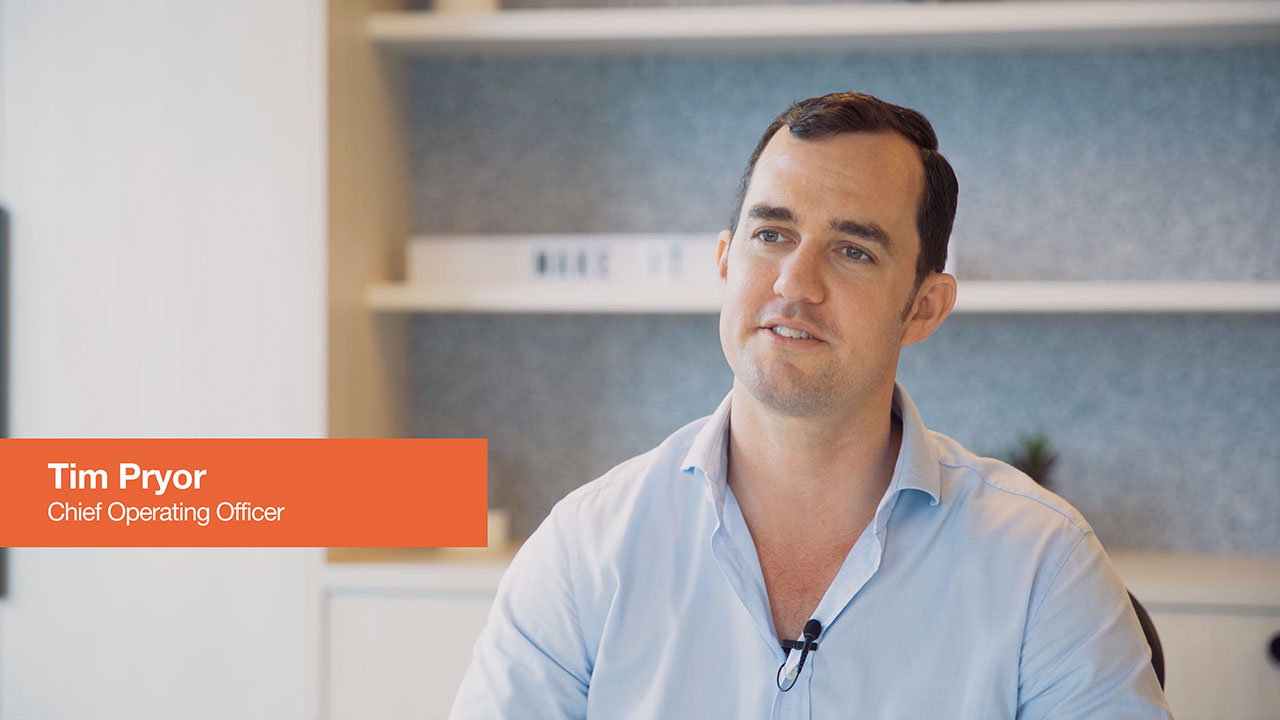 StockCo assists producers to really maximize the capacity utilization of their existing agricultural asset base, and this really drives growth opportunities. We do this by working very closely with the customer and their bank with the view of having some really mutual beneficial outcomes. StockCo does not compete with banks for business or their customers. Stock only provides livestock funding. We only fund sheep and cattle. So, we don't do term lending. We don't do equipment finance. We don't provide transactional facilities. Our core business is simply livestock funding.
StockCo's goal is to create value for our customers. We look to enhance the relationship they have with their current financier. This is ultimately providing them with a new pathway to increase livestock revenues. And ultimately this will help them deliver on an improved financial performance. StockCo's facilities do not disrupt or interfere with an existing bank in terms of their security arrangements.