Supermarket shelves cleared and saleyards are bare too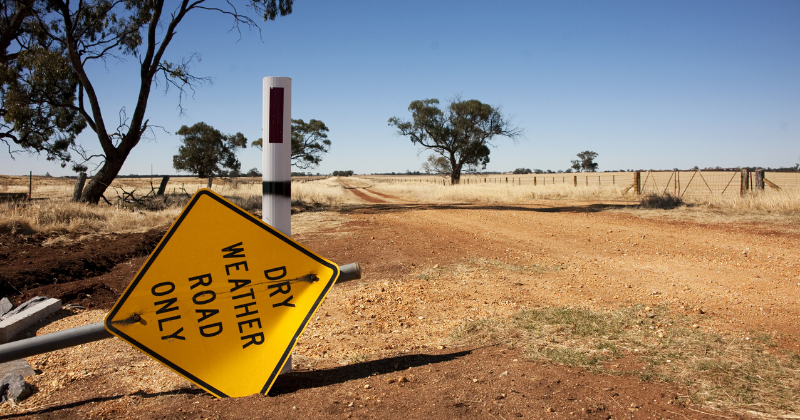 Not a day goes by at the moment without a fresh picture on social media of empty supermarket shelves after a wave of panic buying. Despite record price levels for many categories of cattle saleyard throughput numbers remain fixed at the bottom end of the normal seasonal range signalling the incentive to hold and rebuild stocks is growing among producers.  
The Eastern Young Cattle Indicator (EYCI) continued to probe higher this week, stretching to 765.50¢/kg cwt as restockers continue to snap up stock.

Across the eastern states the NLRS service from Meat and Livestock Australia report strong gains for yearling steers up nearly 10% on the week to close at 381.75¢/kg on a liveweight basis.
The Eastern Heavy Steer indicator is holding firm too just shy of the peaks achieved during the 2016 price rally closing 9¢ higher on the week to finish at 346.5¢/kg lwt – Figure 1. Given the uncertainty around in global beef markets at the moment and the Covid19 inspired sharp selloff in US Live Cattle futures markets in recent weeks the resilience of heavy steer market across the eastern seaboard is comforting.
The east coast cattle yarding trend gives a clue to the cattle price support, with throughput continuing to drift along the lower end of the normal seasonal range. Since the start of the year, the average weekly yarding level has been running nearly 18% below the five-year trend, indicative of the tight season expected in 2020 – Figure 2.
A fairly positive three-month rainfall outlook into the May to July period issued by the BOM last week also continues to provide confidence to restocker buyers with 60-70% chance of above-median rainfall anticipated for much of the nation – Figure 3. It should be noted though that rainfall forecasts for late Autumn issued at this time of the season have a reduced level of accuracy as some of the main climatic drivers are usually in reset mode at present. We probably need to wait another month before we begin to get a more accurate picture of how the autumn break in the south will play out.
Next week
At least we can have a higher degree of confidence in the accuracy of the BOM eight-day rainfall forecast. Unfortunately for producers, this shows limited falls expected in the coming week with most rain limited to the coastal areas around the country.
It wouldn't be surprising to see cattle markets take a bit of a breather from probing significantly higher in the coming week as the growing spread of Covid19 and its impact on global growth is assessed. Perhaps we see a bit of consolidation while the market shifts to a wait and see approach in the short term.