Weekly Wool Forwards for week ending 15th March 2019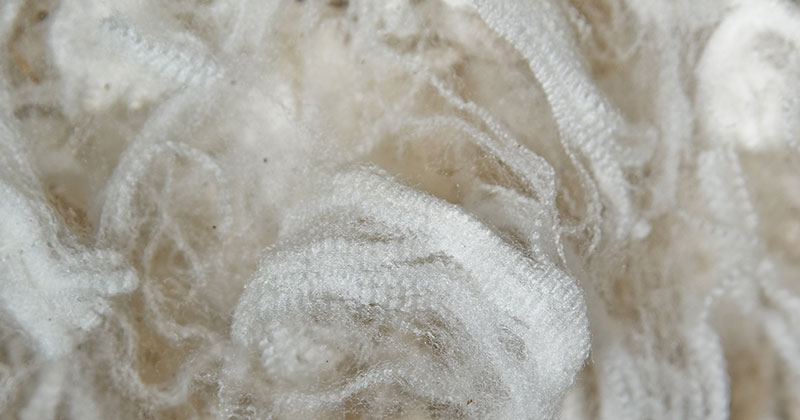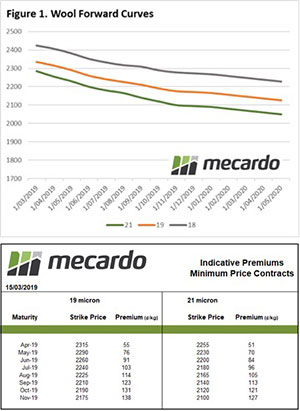 The forwards market picked up ever so slightly from last week with two more trades, but it is still somewhat muted when you look at the last few years for March. It is interesting to see large price differentials in the same Micron category in relatively short time intervals in the forwards market; this could indicate some panic in a falling market or in confidence that the market will continue to fall.   
In the fine wool category, two trades were dealt for 19 Micron, one in June for 2250¢ and the other in September for 2225¢.
In the medium wool category, four trades were dealt for 21 Micron. The earliest was for March, and that was agreed at 2270¢. The latest was for October and agreed at 2115¢. The inbetweeners were for May and September and agreed at 2230¢ and 2130¢ respectively.
This week we have seen the Aussie Dollar regain some of the ground it lost at the tail end of last week. It now hovers around 70.7¢, an average value for the last 3 months. Auction levels have cooled again, but prices are still historically good.