A look locally and globally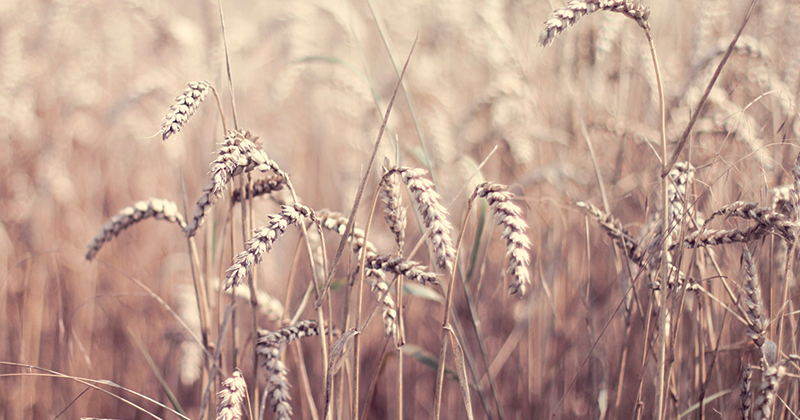 The market continues to follow a similar pattern to recent weeks. In this week's comment, we look at futures & basis levels. In addition, we look at where our main competitor (Russia) is pricing its wheat. 
When it comes to wheat markets, we are in the dead zone. A time when there is a lack of fresh data to give the market a strong direction. In figure 1, Chicago wheat futures are displayed in both A$/mt & US$/mt. In A$ terms the Dec futures are up $7/mt week on week, however remain $1.7 down since the start of the month. The fall in the A$ against the US$ has helped balance against the fall in futures, so the fall has not been as strong (figure 1).
Throughout October, we have been warning readers that basis levels were unlikely to be maintained at levels seen at the start of the month. In the past week, basis levels have continued to fall (figure 2). This in combination with the low futures levels, reduces the overall price available to growers. The analysis article yesterday "Swap update" delves into more detail on using swaps to gain full advantage of the market.
The Russian crop keeps going from strength to strength, with estimates >82mmt. As we all know Russian/Ukraine are now our biggest competitors on the export market, and it is of paramount important to keep an eye on them. In figure 3, we can see that in A$ terms Russian wheat has increased strongly in the past month. This is helpful for Australian growers, as it makes our wheat compete more effectively.
Next week
At a local level, Australia is weeks away from the start of harvest and that is where our focus should lie.
It is important to ensure that you have a plan in place, for marketing your grain. At present grower selling is very low, and this could lead to a degree of harvest pressure on pricing.