Cattle remains in a holding pattern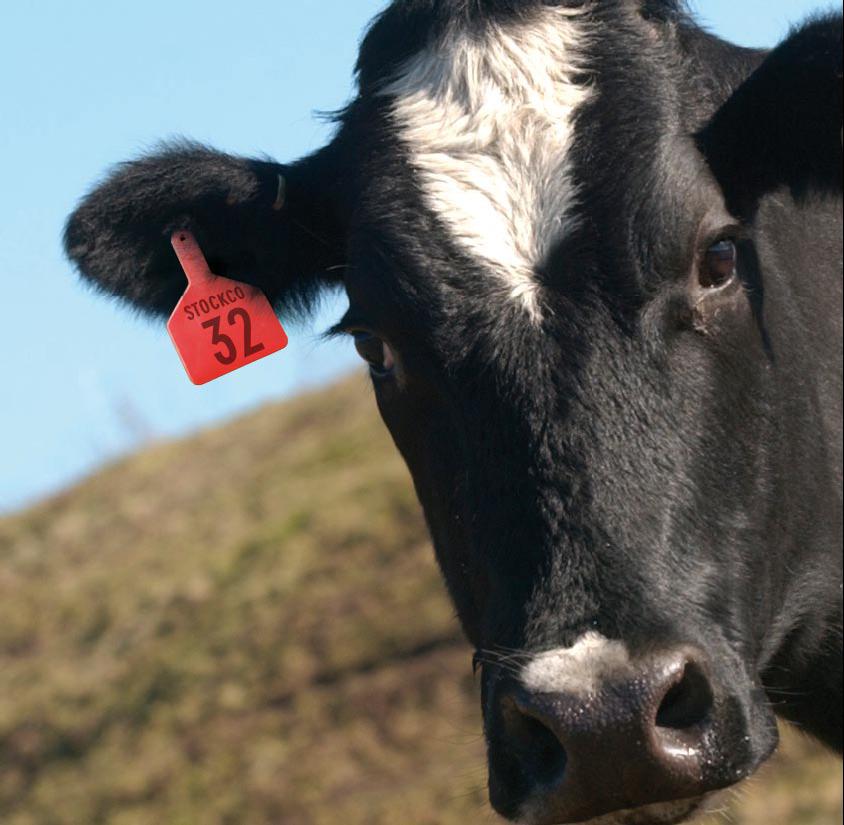 National saleyard indicators tracked sideways this week, with most posting percentage price movements with less than a 2% variance, as slaughter and throughput figures along the East coast remain largely unchanged.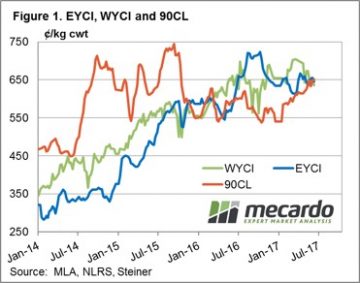 The Eastern Young Cattle Indicator (EYCI) just 1.8% softer to close at 643.25¢/kg cwt. It's Western cousin a touch heavier with a 2.3% fall to 635¢, while the key beef export benchmark 90CL frozen cow managed a slight 0.9% gain to 652¢/kg CIF – figure 1.
The heavy 123¢ slide in Queensland Trade Steers noted last week was reversed somewhat this week with a 91¢ lift and as suggested in our previous cattle market comment the price volatility in the QLD Trade Steer numbers the result of low throughput levels – figure 2. QLD Trade Steers the only noticeable mover this week with most other state based indicators in a consolidation phase.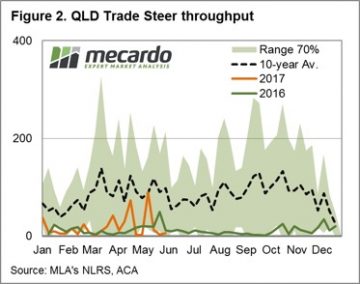 The sideways price action demonstrated by most cattle categories somewhat unsurprising given the broadly unchanged weekly slaughter and yardings numbers. East coast slaughter for the week ending 2nd June only 83 lower than the prior period and just shy of 136,000 head. East coast yarding posting a 1.8% gain on the week to see 54,940 head change hands – figure 3.
The week ahead
The eight-day forecast from the Bureau of Meteorology shows a fairly dry outlook for much of the nation with only slight falls, of less than 15mm, to NSW noted. This would suggest a bit more of the same for the coming week with price consolidation the order of the day.