Harvest pressure despite minimal receivals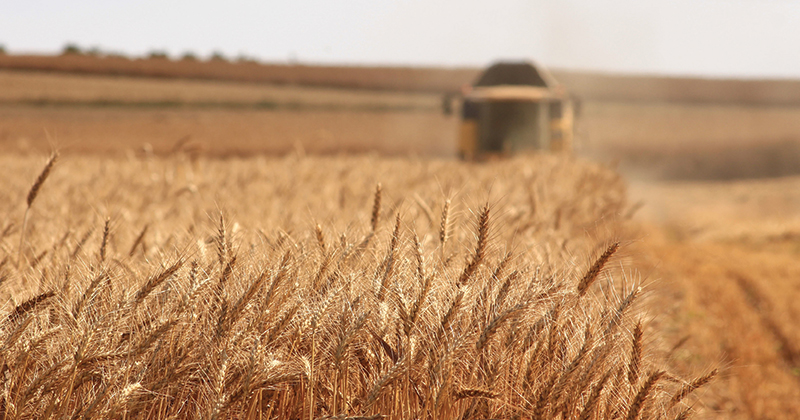 With harvest underway yields are coming in near expected levels.  Looking at receivals gives us a bit of an idea where grain is being stored, and where the top ups are coming from. ASX Futures also suggest a bit of heat is coming out of the market.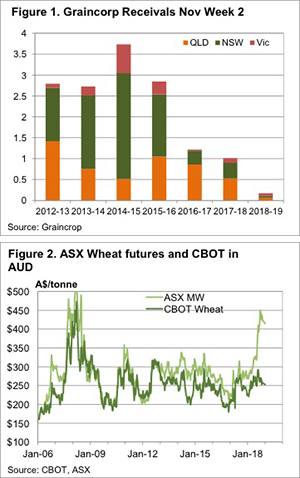 Figure 1 paints a pretty stark picture of how yields are faring early in the harvest. With reports that the Northern NSW and Queensland harvests are basically done, just 170,500 tonnes have been received by Graincorp. A third of receivals have been in Victoria.
Compared to the same week in previous years Graincorp receivals have been minuscule. The way things are headed it looks like it will be hard for Graincorp to receive 1mmt this year. Total receivals last year were 5.58mmt.
Bulk handler receivals aren't necessarily an accurate reflection of the crop size.  We don't think that the east coast has harvested just 17% of what was harvested to this week in 2017. Most of the grain harvested this year is likely to be stored on farm or delivered direct to consumers.
It's interesting to note that Graincorp are reporting 'Transshipments via port'.  We suspect this is grain which has arrived from WA or SA, which is up to 192,000 tonne.  More grain has come in via ship than has been received up country.
Harvest both in the east and west does seem to be putting some pressure on prices.  ASX East Coast Wheat has fallen another $10 this week to $415/t (Figure 2), while ASX Feed Barley is quoted at $383/t.  Chicago Wheat is also close to a six month low in our terms, Dec-18 is back at $252/t in our terms thanks largely to a rising Aussie dollar.
What does it mean/next week?:
Weather is going to be good for harvest in WA over the coming week, while the east coast might see some delays. With harvest and hopes of a summer crop taking some pressure off markets it will be interesting to see what level growers stop selling at. Some support should be found at $400 for wheat, it's a nice round number.