Live cattle flow on the up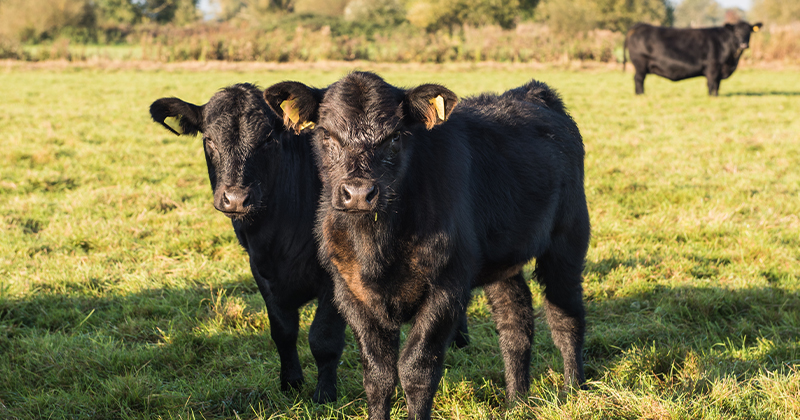 The October release of LiveCorp live export cattle flow shows a steady gain in volumes since August. This analysis piece looks at the breakdown of the trade with a focus recent changes to the flow to key export destinations and ports of exit.

The monthly flow of live cattle has reached its highest point this season in October at 117,511 head, mirroring a similar magnitude surge during October of 2018 (Figure 1). This places live cattle export volumes 21% above the five-year seasonal average trend for October.
Fueling the increased flow of Australian live cattle exports in recent months has been a resurgence in demand from Vietnam between August to October. Indeed, for the August to October period, the flow of Australian live cattle to Vietnam has averaged a 69% increase in the five-year seasonal pattern (Figure 2). In contrast, Australia's largest live cattle trade partner, Indonesia, has demonstrated 10% higher flows over the same timeframe.
The changing dynamic of the live cattle trade isn't just limited to destination points. Similarly, there has been a noticeable change in exits ports from Australia in recent years. Townsville has seen a steady rise in live cattle departures, pushing Queensland's market share of departures from 24% in 2018 to 27% in 2019. Although, this has come at the expense of ports in the remaining key live cattle export states of the Northern Territory (NT) and Western Australia, down from 37% to 31% and from 21% to 19%, respectively (Figure 3).
Historically there has been a preference for live cattle exports from the NT to favour an Indonesian destination when assessing on both a volume and percentage of trade basis. Whereas flows out of Queensland favour Indonesia on a volume basis but is heavily geared towards Vietnam when comparing it by the percentage of total trade to each destination.
In the last five years (2014-2018), the volume of live cattle from the NT to Indonesia has averaged nearer 300,000 head per year, compared to 60,000 head into Vietnam. This equates to 55% and 30% of the total Australian live cattle trade flow to Indonesia and Vietnam, respectively.
During 2014-2018, Queensland has averaged 140,000 head to Indonesia and 89,000 to Vietnam. This equates to 26% and 43% of the total Australian live cattle trade flow to Indonesia and Vietnam, respectively.
What does it mean?
Given that Indonesia takes the lion's share of Australian live cattle exports it is unsurprising that on a volume basis it is an important destination point for all export ports in the north of Australia

. However, the importance of Vietnam as a key destination point for Queensland based cattle departures cannot be underestimated.
Certainly, the recent growth in Vietnamese demand for live cattle has underpinned the resurgence in flows from the port of Townsville. Indeed, average monthly flows from Queensland during the August to October period are running 147% above the five-year trend.