"Market can only go up …..", or can it?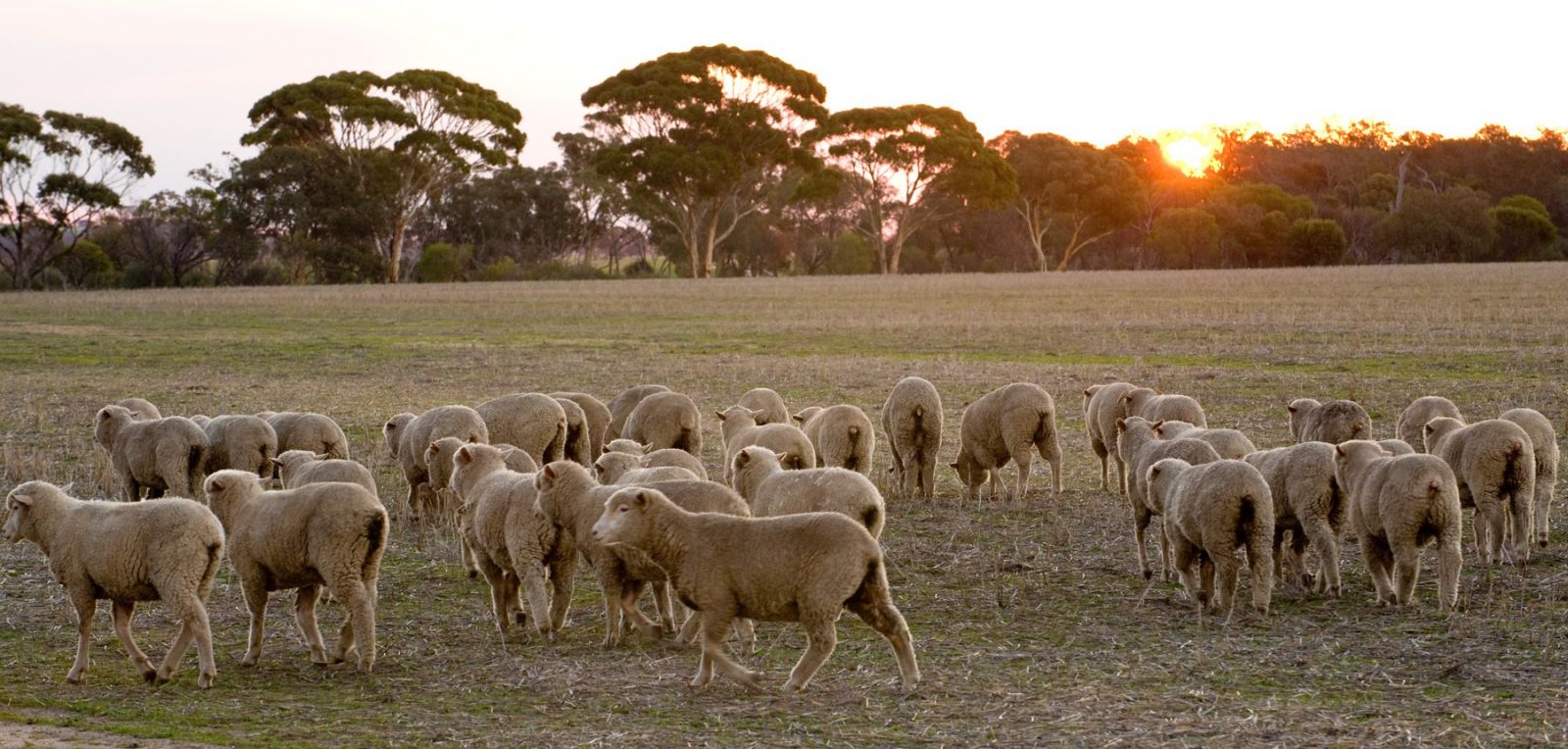 After a week of new record levels last week, the wool market this week delivered a timely warning; despite all the optimism and a good dose of hype, markets have their own set of drivers and will at times surprise.


It is probably unfair to say that the results this week were a surprise, with the market at record levels customers (buyers) are within their rights to test the resilience of current prices.
The Au$ didn't do the market any favours; improving over the week by almost US0.01. This contributed to the Eastern Market Indicator (EMI) to falling by $0.52 to close at 1778¢, while in US$ terms it eased 22 cents. As well, the Western Market Indicator (WMI) also lost ground, giving up 46 cents to finish at 1859 cents. For the week, the EMI in US$ terms fell 5 cents.
After last week posting new records, the EMI this week reflected a weaker market from the outset. Falls were across the board for Merino types, again AWEX reported that the lesser types were most effected.
Falls of 40 to 80 cents was the general rule, however those lots with poor mid break, strength or VM figures at times lost 100 cents.
Skirtings weren't spared either, with the falls in this category generally in line the fleece.
X Bred types bucked the trend of the week, with the 25 to 28 MPG showing solid results to finish 10 cents dearer. There was a note from the market that poorly prepared lots at times found it difficult to attract interest. Cardings continued to lose ground, across the three selling centres the decline was 34 cents.
An area of interest was that despite the significant pull-back this week, growers only passed-in 4.2% of the offering, perhaps a good indication that they are hesitant that further upside is assured in the market.
A slightly increased offering of 45,500 bales was offered, with 40,600 sold with growers passing-in almost 5,000 bales.
The week ahead
Sales are scheduled for all three centres next week conducting a 2 day sale with Melbourne conducting a 3-day sale on Tuesday, Wednesday & Thursday. Fremantle & Sydney have a 2-day roster.
A total of 43,894 bales are rostered for next week, with almost 2,000 less rostered than this week's offering; the roster continues to hover at these levels over the following 2 weeks with an average of 43,000 anticipated.