National Business Development Manager: Chris Howie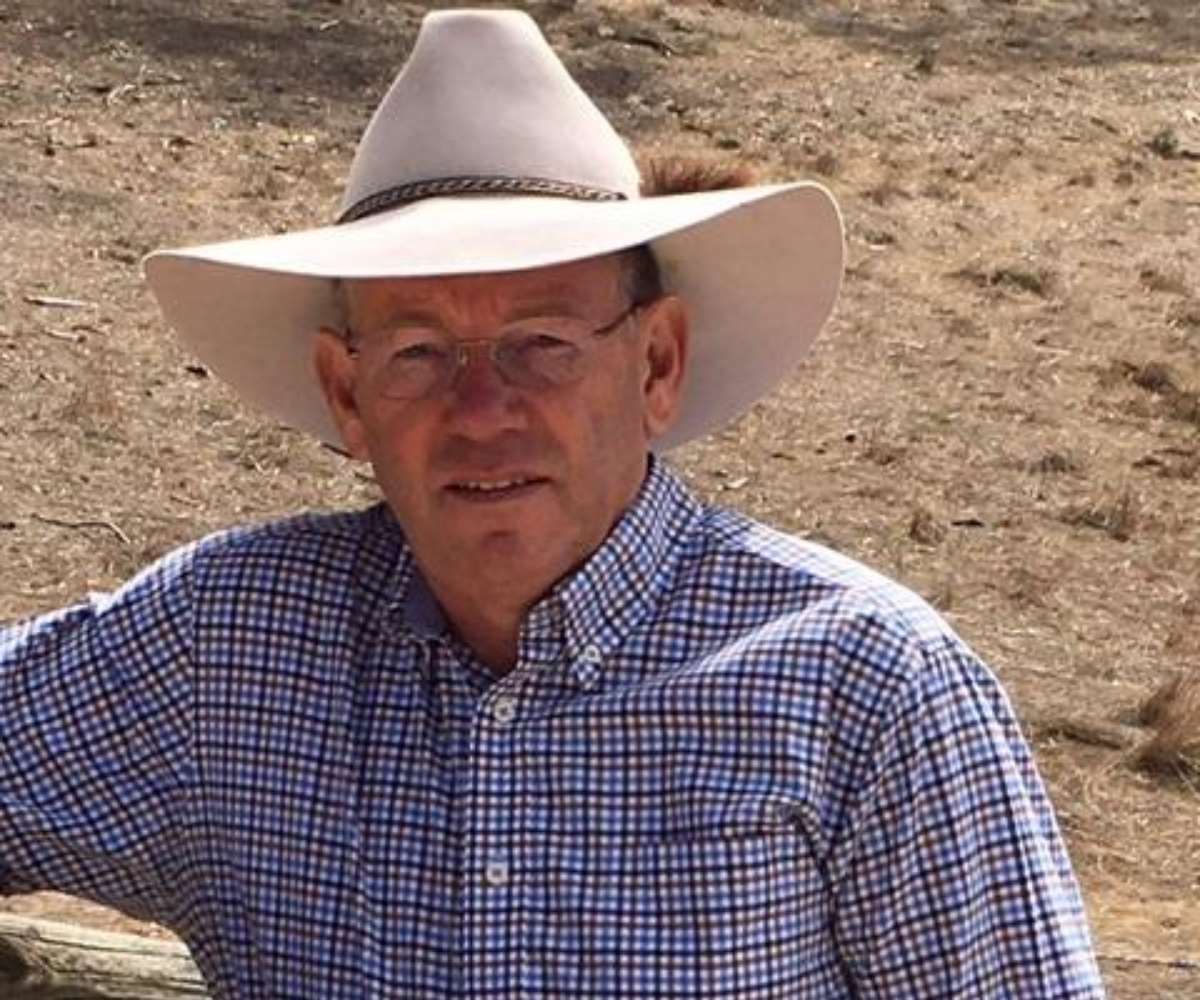 StockCo is thrilled to announce the appointment of Chris Howie as the new Business Development Manager. We sat down with Chris to discuss his experiences within the agricultural industry as well as what he is most looking forward to as he settles into his new role.
Chris has a wealth of experience when it comes to working within a livestock agency and management based on livestock trading opportunities. It's no surprise Chris is extremely passionate about the agricultural industry after working within it for over 30 years.
"I am passionate about the industry because it is founded on tradition yet is continually changing. Being heavily involved in measurable outcomes whilst dealing with real people makes it a great place to be."
Chris decided to become a part of the StockCo team because he found that many of the opportunities provided to customers were limited by access to finance and understanding. StockCo closes this gap by offering a service that allows customers to focus on livestock and achieving the best outcomes. 
Chris started out his career shearing sheep for six years, boning mutton for a short stint before moving onto working with Elders to eventually become the National Livestock Manager. It's evident that Chris understands the industry from its grassroots and believes that his long-standing, hands-on experience will allow him to keep his advice to customers simple and relevant with measurable outcomes.
Chris is looking forward to being heavily involved in many aspects,
"I'm most excited about the business development aspect across the livestock agency, feedlot, processor and live export industries. I'm also excited to have the ability to identify opportunities in advance and bring some focus that allows those involved the time to absorb and act on them."
We asked Chris to describe what he sees as the biggest opportunities for his clients right now, and this was his response:
"Breaking through the glass ceiling of what producers have always done – making their enterprise work for them, not them working for the enterprise." 
With his appointment, Chris brings a vast network that spans across Australia where he can share his years of knowledge in cattle and sheep production as well as his technical understanding of wool and genetics.
At StockCo we are pleased to welcome Chris into his new role of National Business Development Manager. If you're looking to maximise returns on existing operations or embrace new business opportunities, get in touch with Chris on 0408 842 331.