New CEO Announcement: Doug Snell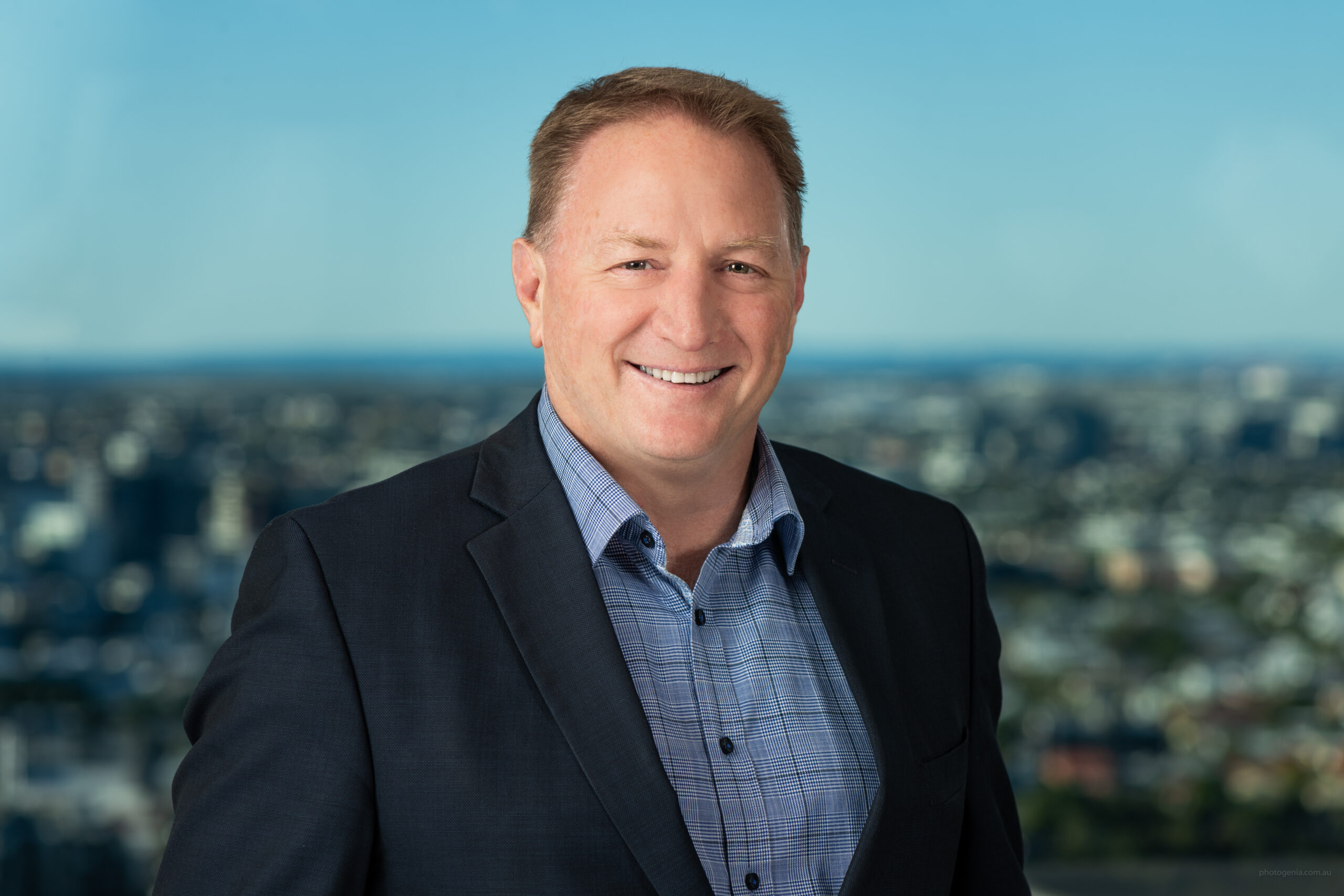 We are very pleased to announce the appointment of Doug Snell as CEO of our Australian Business. We sat down with Doug to discuss his journey into the Agricultural financing sector as well as gain a deeper insight into his plans for StockCo's future.
Doug admits he has always had finance in his blood and been destined for the role of StockCo's CEO. His mother was one of the first female stockbrokers in New Zealand, his father had roles in insurance and his brother is a Financial Markets specialist.
For just over 30 years, Doug himself has been heavily involved in the finance industry. Initially, Doug started out working in International Trade Finance and later ventured into Foreign Exchange, Interest Rate and Commodity Risk management within financial markets.
When Doug furthered his involvement in the Agricultural sector, he was motivated to gain a better understanding of how the banking sector could further assist their customers. Doug was then promoted to General Manager Agribusiness for Queensland and the Northern Territory, and Specialised Agribusiness Solutions Nationally for Commonwealth Bank of Australia. 
Eventually, Doug branched out and moved to the Bank of Queensland as General Manager Business and Agri Banking which sparked his involvement in opening the first Agribusiness division for the bank.
In his long-standing career, Doug says he has one stellar achievement in the corporate arena.
"The successful turnaround and growth of businesses I have managed. These businesses range from Financial Markets teams in Hong Kong and Singapore to the BOQ Business and Agri Banking teams. I was proud to be a part of a professional, yet fun team who understand the importance of culture, including customer-centricity, honesty, integrity and open communication."
Doug's constant motivation for success is ignited by the fulfilment he receives from being a part of his customer's journey. His satisfaction stems solely from being able to help people and seeing people and businesses succeed.
Within his new role at StockCo, Doug says he is most passionate about offering a solution to farmers in Australia and New Zealand and he is most excited about the prospect that his team will have direct input into the financial success of their customers.
Doug has a positive outlook for StockCo's future and speaks enthusiastically about the opportunities he sees on the horizon.
"It is really hard to predict what will happen in a COVID world, however, I am very confident that with the current and hopefully prevailing weather conditions agribusiness will be a shining light for Australia. The world still needs food, and when you're providing high-quality product as we are, we should continue to see demand." 
Doug is often hard at work paving the way for StockCo's way forward, however, he also enjoys making time to unwind by going on trips with his wife and two kids and staying fit on his bike, in the surf and on the golf course.
We couldn't be more pleased to have Doug on board as our new CEO and witness him contribute to the inevitable success of StockCo's bright future.