Newton's Apple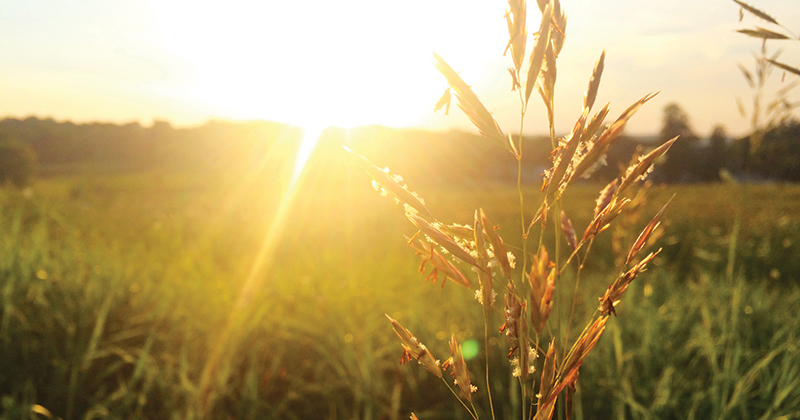 In the late 1600's Sir Isaac Newton, developed the theory of gravity. It seems that in addition to determining that apples will fall from trees, it seems that what goes up in the grain market also comes down. After a sustained rally over recent weeks, some of the gains have been lost, however there are still good opportunities.
The wheat market has had a stellar performance, with the SRW contracts rising an average of 87¢/bu since the start of last week (across the 6 nearby contracts). The market however lost around a 20¢ (figure 1) overnight. The market had become quite overbought in recent days, and it seems that speculators in the market have started to take some of their profits.
In figure 2, the three main US futures (spot) contracts are displayed. In this chart we can see that the rally for most of June was largely in MGEX spring wheat futures, before some flows into SRW. The reality is that the worst weather issues are currently around the high protein wheat (mgex), which globally is likely to be in demand, however we still sit on ample low protein wheat.
Although the market has fallen, it is still at an attractive level compared to the period since harvest. There are ample opportunities, for the grower looking further forward. As discussed in the analysis piece "Should we lock a far forward swap", the high carry in the market place allows us to lock in close to a $300mt swap for 16 months time.
In reality, we do not know what will happen between now and then, there could be massive or miniscule harvests in 2018. However, starting the 2018/19 season at those levels traditionally would be attractive.

Next Week
The USDA will release their WASDE report in the middle of the week, which will likely see a reduction in crops in US, Australia and Western Europe. However, to what extent is the question, and what difference will that make to overall stocks.
The US crop condition will likely also show a reduction in crop condition, but with harvest in full swing it is likely with a negative result expected that this is priced in.