Premiums return to young cattle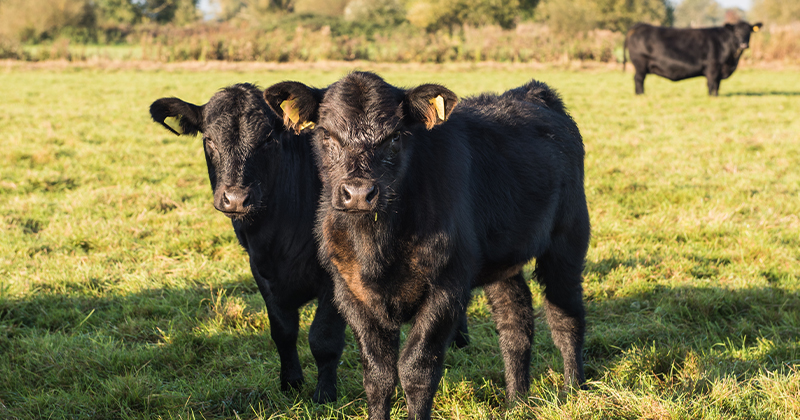 Widespread and significant rainfall in Queensland has seen cattle markets extend their gains this week aided by a rebound in offshore beef export prices. The added buyer enthusiasm for store and younger stock has seen the Eastern Young Cattle Indicator (EYCI) return to a premium to Eastern Heavy Steers for the first time in a while.

Figure 1 highlights the rainfall for the week to 30th January with falls as high as 300mm noted in the far north of Queensland and up to 100mm in south western Queensland. A reasonable chunk of north east NSW benefitting from 25mm to 50mm falls too.
Meat and Livestock Australia's (MLA) handy summary of cattle market moves shows 20-40¢/kg liveweight price gains on the week for most yearling categories across the east coast. Most medium to heavier stock are lifting too, albeit to a lesser magnitude. Queensland Heavy Steers are bucking the trend somewhat with a 5¢ drop to close at 316.7¢/kg lwt. Although, at this level, they are still the highest priced finished cattle across the country reported on the summary so you could cut them some slack for the slight easing.
A comparison of the EYCI to average east coast Heavy Steer prices shows the improved seasonal conditions have seen young cattle prices return to a premium above finished stock for the first time in more than a year – Figure 2. The EYCI closing 6% higher this week to end just shy of 580¢/kg cwt, while east coast Heavy Steers topping out at 562¢/kg cwt.
It wasn't just the rain providing support to young cattle prices this week with a resurgent 90CL frozen cow indicator proving that beef export markets in the US can add to the positive sentiment impacting cattle markets locally. The 90CL gaining 8.6% to close at 769.4¢/kg CIF – Figure 3.
Next week
The rainfall forecast for next week shows southern regions getting some reprieve from the dry that their northern counterparts have been enjoying. Large areas of central South Australia can expect 25-50mm, along with western Victoria, Tasmania and north east NSW.
With the summer rain in the south and improved offshore beef, export pricing cattle market should continue to be well supported into the coming week.