Record breaking heat in Europe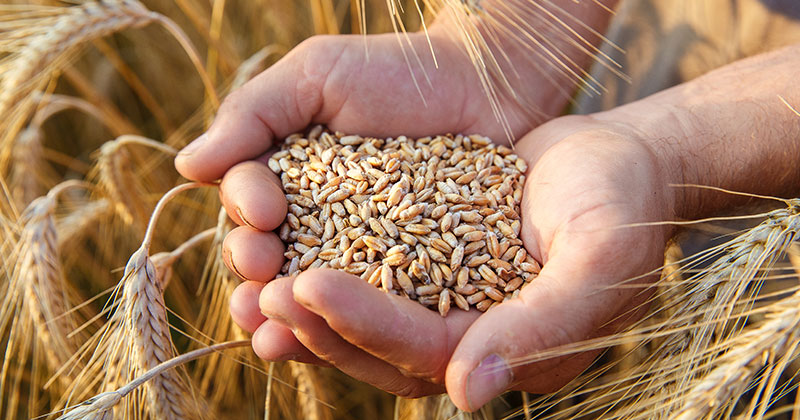 In this week's comment we take a look at local pricing and the current environment in Europe. Will the weather help or hinder the crop?
The futures market has largely been bereft of data to drive it during the past week and has largely traded in a narrow band. December Chicago futures are down A$3 since last Friday and A$28 from recent peaks.
On a global level the International Grain Council have revised their forecasts for the coming season. Global production is down month on month by 6mmt, with consumption also being revised downward by 3mmt. Overall stocks were brought down to 270mmt, which remains joint record with 2017/18.
At a local level, old crop pricing has come under some pressure (figure 1). As we move closer to harvest, I can foresee two potential scenarios:
The price declines will continue until the new crop harvest or until they converge with new crop pricing.
If there are any delays to harvest, old crop will rally as hand to mouth consumers chase what little is left.
Europe has experienced some extremely hot weather with records being broken across the continent. The wheat/barley crop is unlikely to be massively impacted as they are harvesting, however corn remains the biggest risk. The hot weather could ultimately lead to downgrades to yield. In a similar fashion to the US corn/wheat story there could be a flow on effect on wheat pricing.
Remember to listen to our podcast 
What does it mean/next week:
Analysts are currently looking at the Russian wheat crop, with the consensus being that a good crop will be produced but not a record worthy one. Interestingly it is looking like Ukraine are on track to produce a record crop.