Red Meat and Wool Growth seminars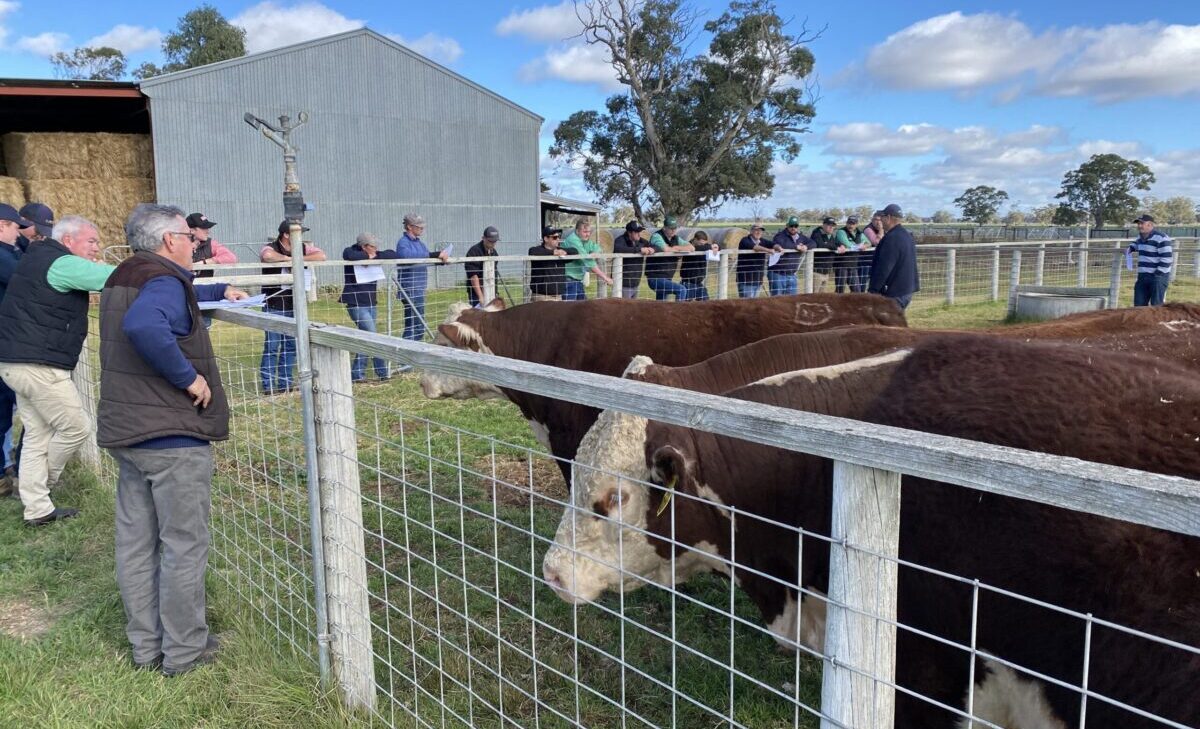 This month, StockCo had a great opportunity to be involved in the agent-focused Red Meat and Wool Growth seminars that were run by the South Australia government with PIRSA and MLA.
Our National Business Development Manager, Chris Howie, attended the event – rubbing shoulders with agents and brokers from all over South Australia. Covering sheep and wool on day one and cattle on day two, the seminar saw a combined attendance of 64 (with some people attending both days), and eight agencies plus facilitators were all represented.
Michael Blake, Senior Advisor at PIRSA and Red Meat and Wool, focused on eTech opportunities in the livestock industry and coordinated both days. Jason Trompf combined humour with facts to speak to agents about helping producers read animal health signals in order to lift survival rates and productivity.
The opportunities for conversations between agents and wool brokers were very good, with a deep-dive into breeding traits that drive the overall performance of producer's enterprises removing the traditional fixation on single-trait genetic selection. The fact that sheep in-particular are a multi-income system these days – and should be developed accordingly – was a strong theme.
One of the main take-home messages was that next-generation agents should create these discussions and the resultant value proposition. Both Jason and Michael helped the agency group understand how to create and capture meaningful data from individual enterprises, using ever-evolving agricultural eTech, including the utilisation of electronic eartags as management tools within farming enterprises across SA and the wider industry. The ability to capture this information allows significant and immediate opportunities to lift farm profitability, without an excessive cost for producers and agents alike.
The South Australia government, along with MLA, is the only state driving a forum targeted at agencies and, as Chris Howie said, "It's a no-brainer that it should be adopted across the country. Too often when the various peak bodies meet, the agency community's capacity to drive change is missed."
The Leahcim/Panlatinga sheep stud and Days Whiteface Herefords were involved in the hands-on delivery across both days, with a focus on the holistic industry approach that's required when looking to the future of the livestock and wool industry.
Upcoming livestock forums: 12th July, Naracoorte. 14th July, Jamestown. 15th July Kimba
Regional animal health workshops: 13th Sept, Jamestown. 14th Sept, Hawker. 17th Sept, Minlaton
Livestock tech expos: March 2022, South East and Lower North