Santa brings higher pricing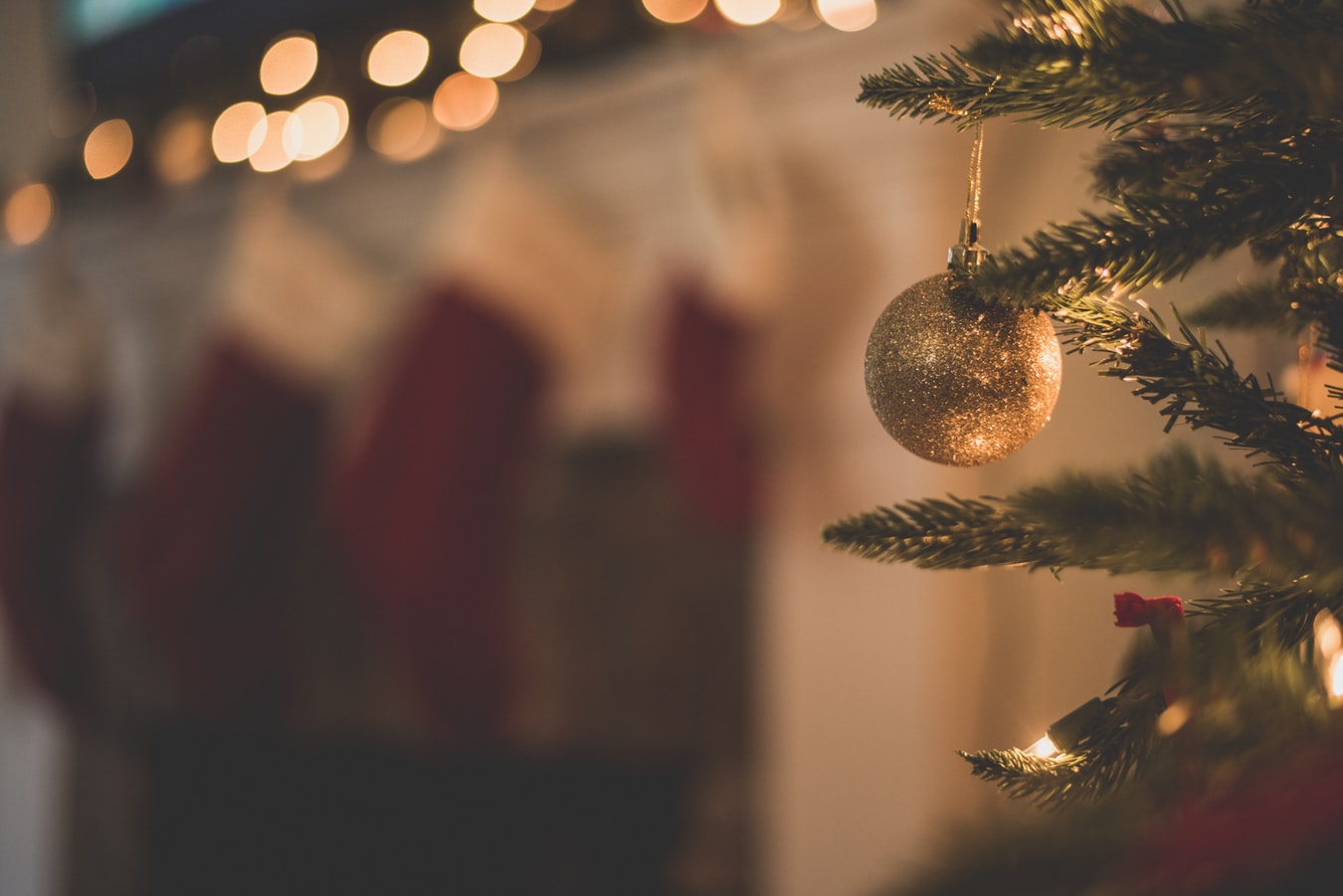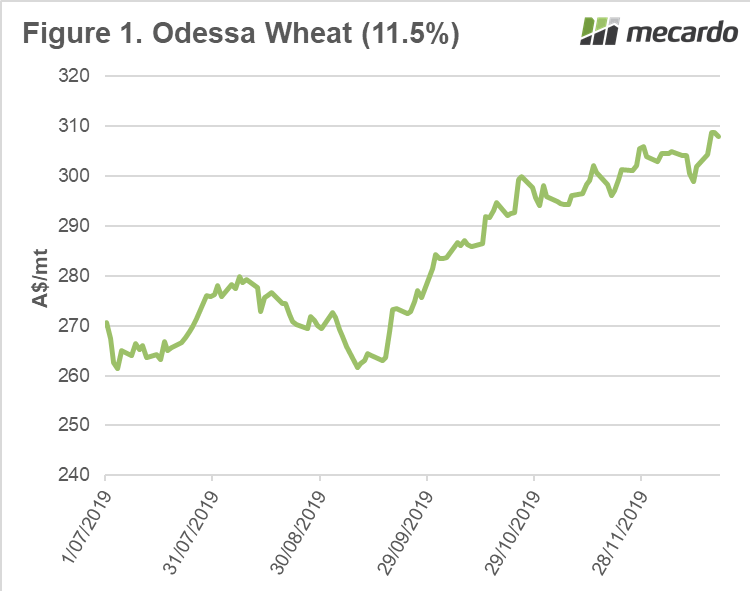 Tis the season to be jolly. As we move into the festive period and Australia effectively closes shop for the next fortnight, we have seen a lift in pricing levels. In this update we take a look at black sea pricing and local basis levels.
The countries located on the black sea are increasingly important to the global wheat trade, and as many will be aware due to the recent drought in Australia have been competing into our traditional customers. What happens in the region will increasingly drive our pricing, especially when we return to years with larger exportable surpluses.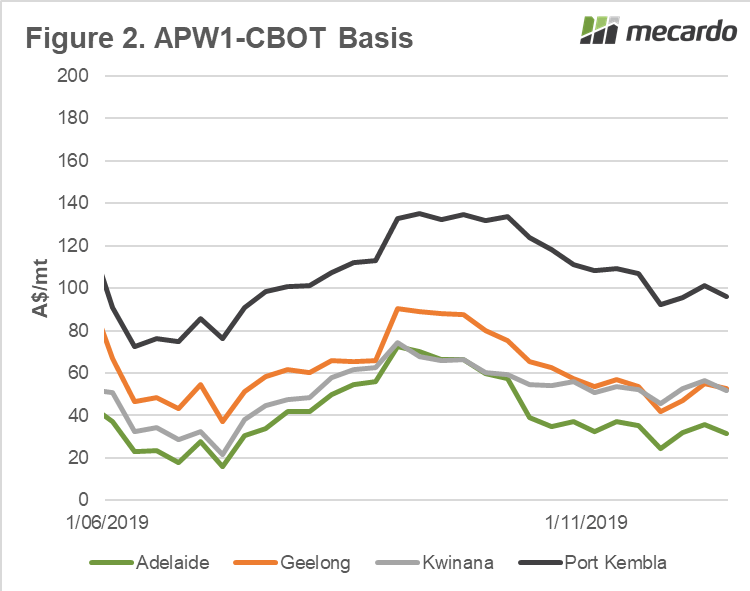 The price of wheat at the port of Odessa (Ukraine) has increased dramatically since September (figure 1). At present the market is at A$307/mt (free on board), which is up from A$272/mt at the start of September. At present the trade and growers in Russia and Ukraine are optimistic on pricing level, which has meant that volumes have dried up.
Interestingly, we are seeing a similar pattern in Australia. Grower selling pace in Australia has been lackluster, which has seen prices rise during the past fortnight or so. The rise in pricing has meant that growers are not in a huge rush to sell their grain.
Interestingly when we look at basis (the premium or discount versus futures) to Chicago, the premium over Chicago has only increased marginally since the end of November (figure 2).
Adelaide +$7
Geelong +$11
Kwinana +$6
Port Kembla +$4
The basis level gives a good indication of demand for grain and logically we would be expecting extremely high basis levels this year due to the overall lower crop production than last season. However, we are seeing closer to average basis levels especially in Victoria and South Australia. This points towards the buyers being less willing to bid up the market.
What does it mean next week?:
We won't see much data out during the next week as most organizations close down for the Christmas break.
The real driver of pricing locally will be whether demand from consumers continues, and the crunch point when their appetite wanes.