StockCo announces ground-breaking facility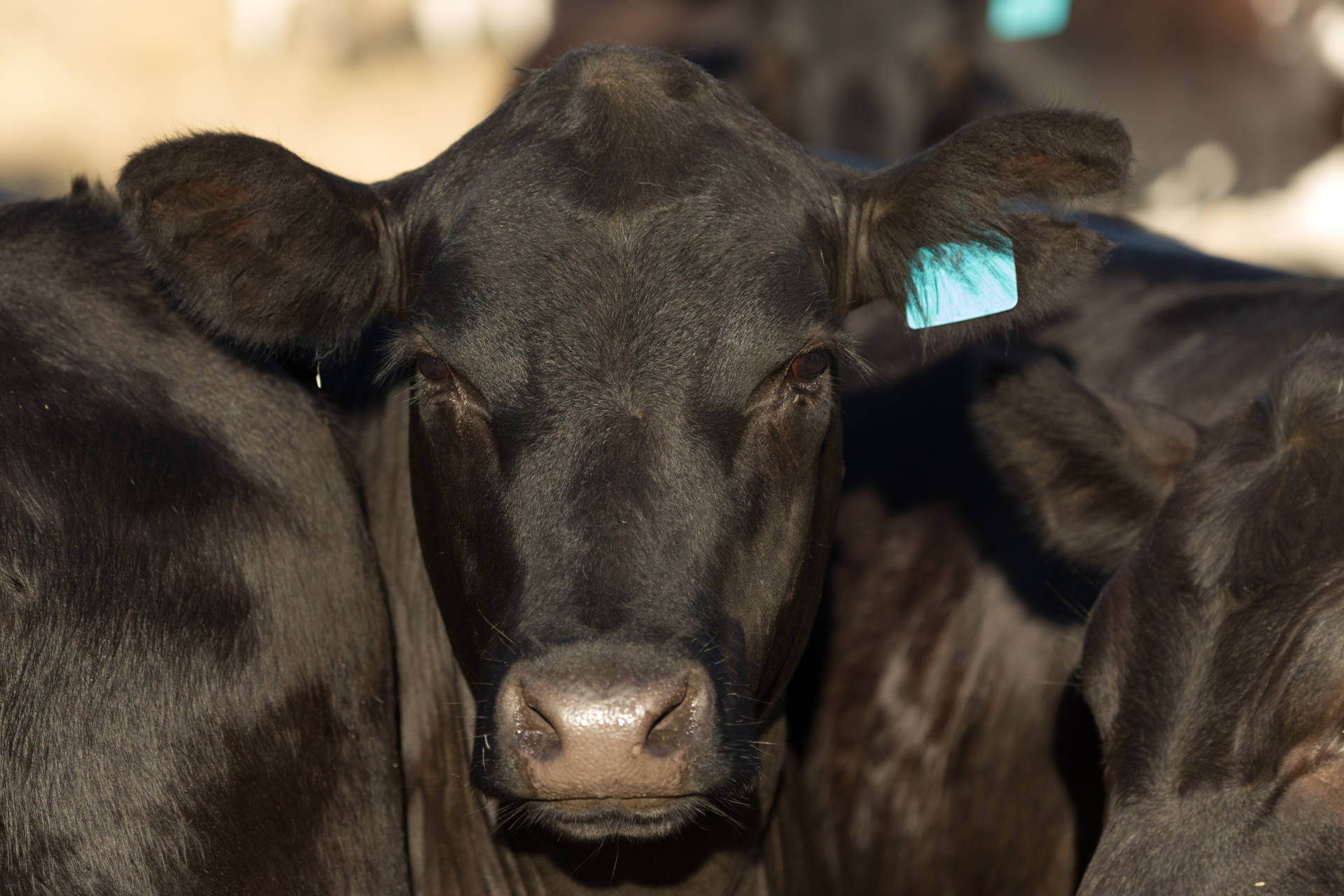 Australia's leading livestock funder StockCo announces a ground breaking securitisation transaction for the Australian market.
StockCo has settled with Goldman Sachs a new warehouse facility backed by a diversified portfolio of financing receivables primarily secured by livestock. The facility will be available for 3 years and will be able initially to accommodate up to $150m of livestock receivables subject to pre-agreed eligibility criteria, and will replace a substantial portion of StockCo's existing senior debt club facilities, with a view to providing a pathway to funding further growth in StockCo's business. StockCo expects the facility to increase in the short to medium term as StockCo continues to grow its livestock funding business in the Australian market.
StockCo Group managing director Marcus Kight said "We are delighted to establish this facility with Goldman Sachs. We see their decision to come on board as our major funder as an acknowledgment of the important role we play in financing Australia's livestock industries."
StockCo Australia CEO Richard Brimblecombe confirmed the rapid growth of StockCo's business over the past few years. "At a group level a decision was taken to pivot our focus to the Australian opportunity in 2014, resulting in the establishment of the Australian business in a formal sense in 2015. Since that time we have funded the purchase of over $1.4 billion of cattle and sheep by 1,500 customers all over Australia. Drought conditions have impacted our rate of growth in the past 12 months, however we continue to acquire new customers on a daily basis and we are very excited about the growth opportunities that will arise as seasonal conditions improve."
"The fundamentals for Australia's livestock industries are very positive. Our national cattle herd and sheep flock are down due to tough seasonal conditions over the past 12 months in Victoria and NSW and longer in parts of Qld. At the same time demand for high quality Australian meat and wool continues to grow. This will be supportive for prices in the foreseeable future and with a return to more positive seasonal conditions StockCo has a major role to play in helping Australia's livestock producers access the capital they need to maximise returns from their agricultural assets."
The Goldman Sachs facility is the first securitisation warehouse transaction in Australia consisting of financing receivables primarily secured by livestock. The completion of the transaction marks an important step for innovation for the agricultural financing sector.
For information contact:
StockCo CEO Richard Brimblecombe: 0408 081 465