The creeping dry, and seeping ships.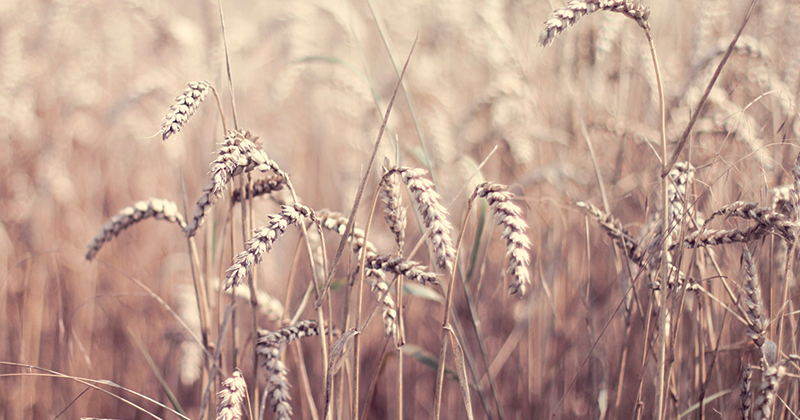 The grain market stands at a cross roads. In the past two years, we have seen concerns in the market which have led to short rallies. Will conditions provide the opportunity for a sustained rally, or will it fizzle out?
After a strong January & early February, the past week has seen the futures market trade in a narrow band (figure 1). The futures currently rest at A$213/mt, up A$21 from the same time last month. The futures have been rising due to ongoing weather concerns in the US. Abnormally conditions persist across much of the country (see below), with many areas receiving next to no rainfall since the onset of winter.
Coming back down under, BOM have signaled that the next four months are liable to be drier than average. This is not good for farmers struggling with already limited subsoil moisture. Although, as an eternal optimist, I must point to the fact that BOM themselves admit to only having a moderate level of accuracy, and only low to very low in SW WA and SA.
When we look at flat prices of APW1 in Australia (figure 2), although futures have risen the follow through locally has been more tempered. In Port Kembla & Kwinana the rise has been more restained at +$2 and +$8 month on month. In SA & Vic the ascension has been stronger with +$12 added to the flat price in the past month. It is not surprising that Port Kembla pricing was more lackluster in experiencing the benefit of the futures rally, as basis levels were already at very strong levels.
There were a number of reports in recent days about the lack of competitiveness of Australian wheat versus Black Sea region supplies. This is something we have been discussing for the past two or more years, and its likely to continue into the future. At present pricing levels, Russian and Ukrainian farmers are profitable, and with freight rates continuing to be depressed (figure 3), their supplies can compete into our traditional markets.
Although the Black Sea is likely to be the powerhouse of international wheat in the coming decade, we only have to look back to 2010, when drought ravaged their crop. As the world becomes reliant on this producer, and with US acreage dropping – at some point Russia will get its bad year.
See previous discussion of this topic:
Has Australia lost its geographic advantage for grain?
A slump in shipping rates is eating away competitive advantage
What does it mean/next week?:
US weather woes continue to plague the market, and it will be interesting to see how the speculators in the market react to this on the weekly commitment of trader's report.
Although we have seen a rally, it is yet too early to determine whether this will form what I consider to be a sustentative rally.