What happens when you just add water?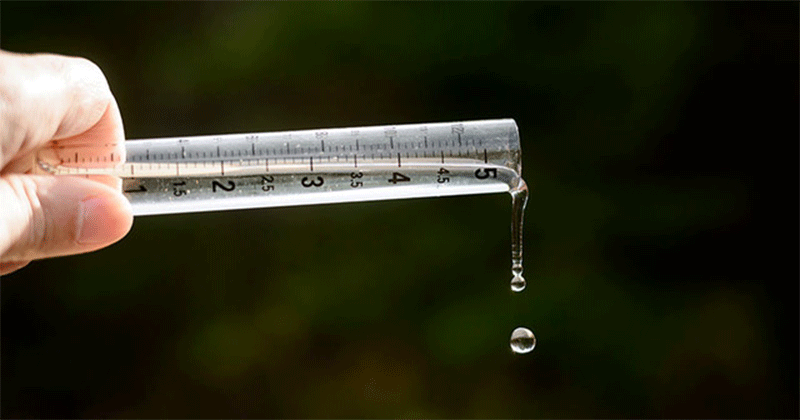 Fifty millimeters were tipped out of the gauge this morning in the Western districts of Victoria, where I live. Gladly, the weekly rainfall pattern shows that much of the south east quadrant of the nation have been doing the same with 25-50 mm fall registered in many regions, bringing some support to cattle prices.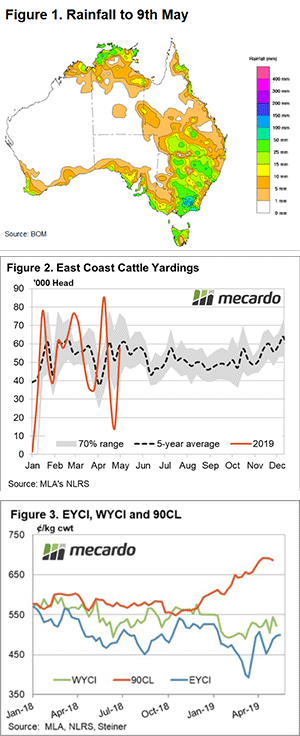 Figure 1 highlights the extent of the recent rainfall with large areas of NSW, southern Queensland and eastern Victoria benefiting. It hasn't stopped raining across the western half of Victoria overnight and the Bureau forecast is for rain to continue here across the weekend.
East coast cattle yarding levels have returned to normal, after the wild swings seen during the April market disruptions and the seasonal five-year trend shows weekly levels tend to contract throughout May/June from 60,000 head to 45,000 head as we head toward winter – Figure 2.
The recent rains are going to encourage tighter supply and we should begin to see the impact on throughput and price in the coming weeks. The Eastern Young Cattle Indicator (EYCI) gained 2.3% on the week to finish 0.25¢ short of 500¢/kg cwt. In the west, young cattle prices eased, yet remain at a premium to the east coast with the WYCI closing the week at 522.75¢ – Figure 3.
The 90CL indicator eased slightly to dip back below 690¢, after holding above here since mid-April. The significant premium of the 90CL to the EYCI allowing plenty of upside to local prices should the rain continue into winter and cattle supply tighten.
Next week
The rainfall forecast for the week ahead shows falls are anticipated across the entire eastern half of the country, although the heaviest falls are reserved for east-central Queensland and western Victoria. NSW, the state most in need, is going to be lucky to get more than 5-10mm. In the western half of the country there is barely a drop on the short-term horizon.
Given the mixed rainfall pattern national cattle prices are more likely to trend sideways over the coming week unless the traditional winter tightening of supply sets in early.